Sci-Fi Infrastructure, Rubble, Ruins and Robots fo...
€7,99
Sci-fi infrastructure, robots and ruins… for after the giant mech stomps through your city. DungeonDraft_pack, Wonderdraft folder structure, generic PNGs for Other World Mapper and virtual tabletop use.
Creator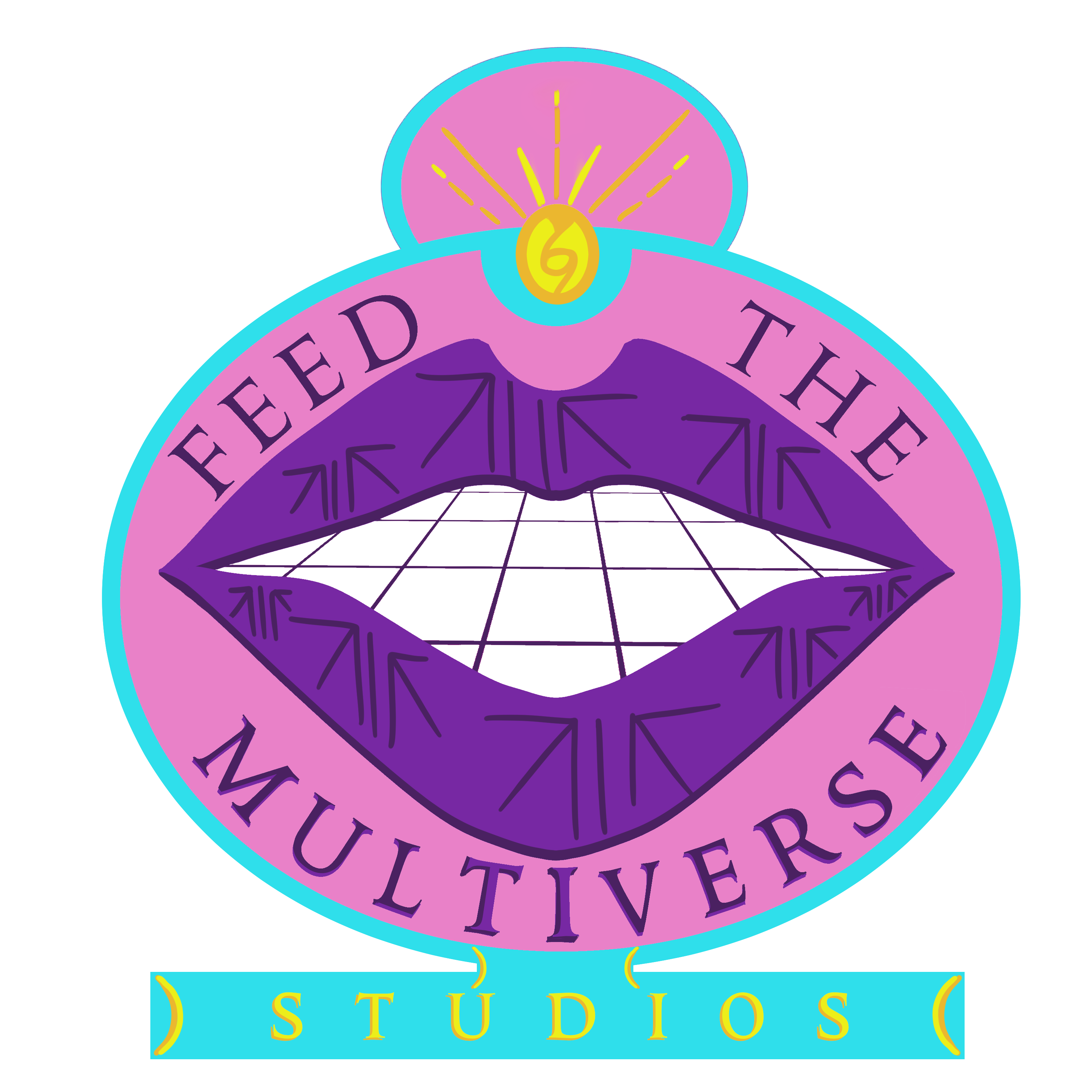 Private Message
Description
Cartoon Style Sci-Fi Infrastructure for DungeonDraft
Everything has a version that is colorable! Everything has a lights version and a shadows version. Rubble and nice versions of all of the buildings.
Buildings, robots and more. 5 tarmac textures included as terrain, pattern, and path. Modular fence pieces included as path and as objects to maximize the building compound you can create. Want to build interiors? Pairs perfectly with Sci-Fi Floors, Portals, Walls, Paths, Lights and Terrain for DungeonDraft

Install by placing the .dungeondraft_pack in your DungeonDraft assets folder and activating in the DungeonDraft asset manager.
Cartoon Style Sci-Fi Infrastructure for WonderDraft
Download the .zip containing the WonderDraft file structure and place it in your WonderDraft assets folder.
Contains colorable versions. Contains small and larger versions of the infrastructure. The 5 tarmac textures are included as a 'ground' texture and as paths.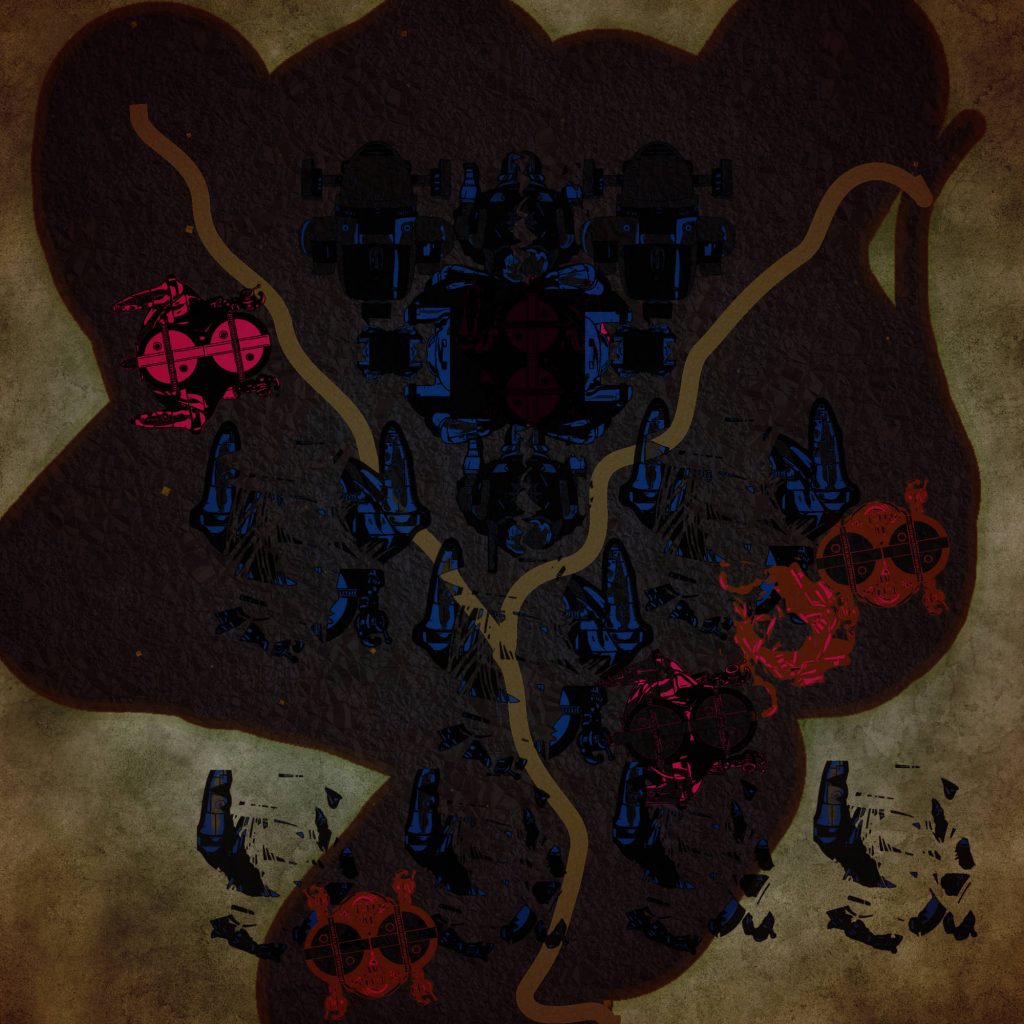 Sci-Fi Infrastructure and Towers for Other World Mapper
All files included are compatible with Other World Mapper! Install the pngs found in the Wonderdraft folder structure directly with OWM's image manager for the best experience.
For those of you who follow my Roll20 shop, this pack contains both Sci-Fi Infrastructure and Retro Robots packed up as 1 pack. The file is too big for CartographyAssets to host. Purchasing will give you a .docx file containing links! You will find the download links for the huge .dungeondraft_pack and Wonderdraft .zip in the .docx file.
Space Assets for DungeonDraft

License Information
License Type
CAL-NA-NCR
Posted by original creator
Name of creator
License Notes

Purchase of this pack includes the license to use the assets in a commercial creation of your own.


Commercial License URL
Map Information
Assets used in Map




Map Size




Map Theme
Map Style
Content Information
Category
Tags
Asset Series
Vendor
Software Information
Verified to Work With
Dungeondraft, Roll20, Wonderdraft
Mythkeeper Compatible
Follow this creator!And stay updated on new content, blog posts, updates and more by this creator!
Changelog
Documentation
How to Install
Wiki