Planets of Unusual Shape for Spelljammer! DungeonDraft ready and .png pack!
€7,99
All the zany worlds your Spelljammer world could possibly need to explore! Numerous strange shaped worlds and elemental themes! Includes a.dungeondraft_pack of all planets as objects, and .png pack! Over 800 shapes!
Creator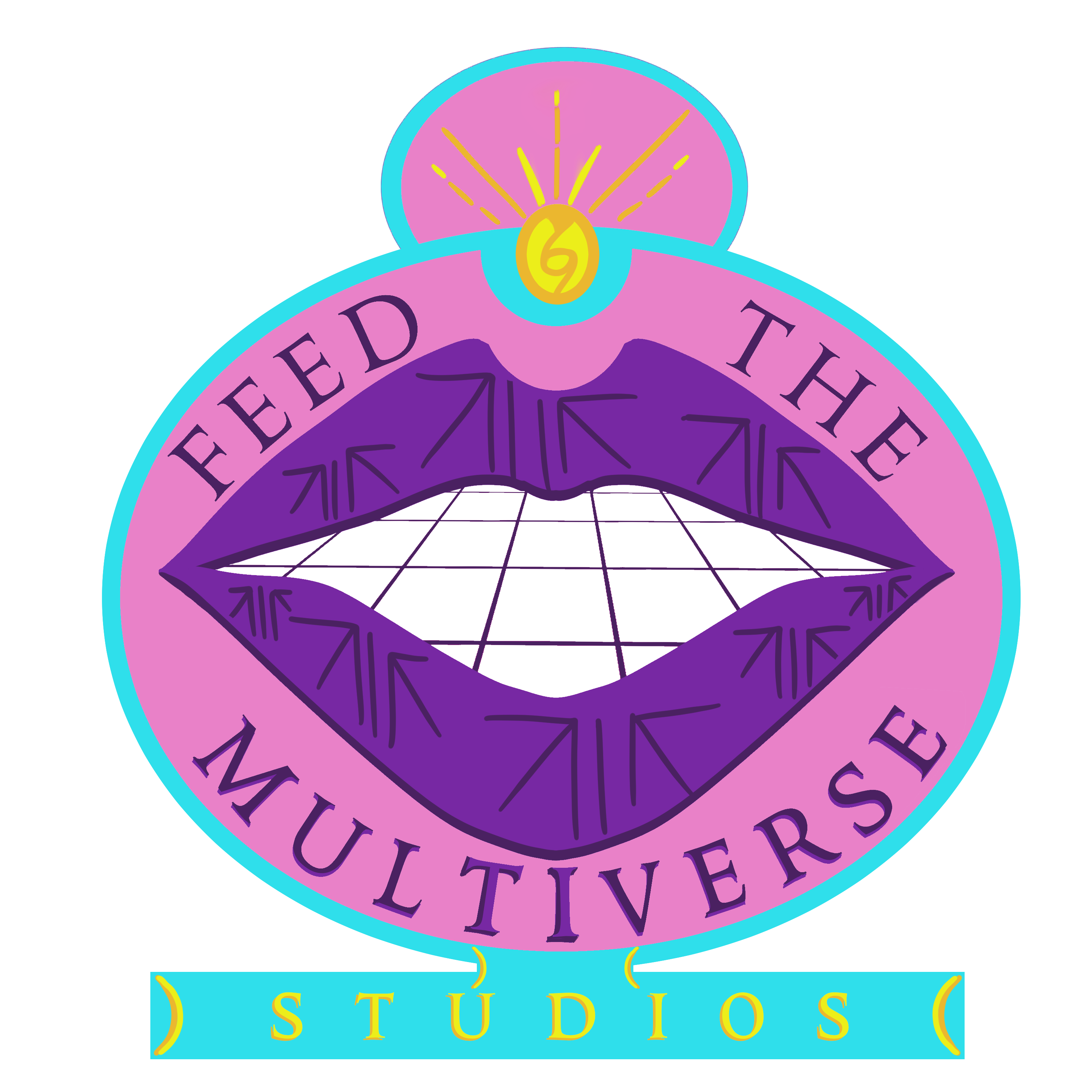 Private Message
Description
Spelljammer Planets of Unusual Shape Pack
Comes in .png and DungeonDraft_pack!
PNGs are good in any image editing program, or a virtual tabletop. Or install in Other World Mapper! DungeonDraft_Pack contains only objects and is only to install in DungeonDraft!
How to Install Spelljammer Planets in Dungeon Draft and Other World Mapper
Install these features in Other World Mapper by placing them in your Other World Mapper Features folder, nested inside 2 folders deep. These can be named anything you like. Or install with the in-program Image Manager.
(Program Files / Other World Mapper / Features / Sci-Fi / Spelljammer Planets)!
Install in Dungeon Draft by downloading the .dungeondraft_pack into your Dungeon Draft asset folder, and activate in Dungeon Draft's asset manager when you want to use it!



How to install in Dungeon Draft! Put the .dungeondraft_pack in the folder that shows under Assets Folder! Yours will probably be different than mine. Once you do that, you may have to open and close DungeonDraft to refresh, then check it in the Assets manager when you choose what packs you want to use in your map!
Spelljammer Planets for Dungeon Draft and Virtual Tabletop
With Spelljammer coming to 5E you're gonna need some space to explore full of strange, anomalous worlds! Astral and magical, a little bit fantasy and a little bit sci-fi and a lot strange! Planets of Unusual Shapes has you covered!
All the planets you could need! They come in round, hollow, flat, disc, disc with turtle, oblong, amorphous, exploded, crystalline, ring, crescent. As well as dice geometric shapes: square, pyramid, pentagon, hexagon, octagon, and a star for good measure! If that wasn't enough for you, they all come in earth,
air, fire, water and other assorted color schemes! Plus it includes rings that fit all planet shapes and atmospheres that fit all planet shapes!
This pack contains Planets of Unusual Shape #1 and #2 from my Roll20 shop all as one purchase.
It comes in .png for use in any image editor or virtual tabletop, plus install .pngs into Other World Mapper!
It also comes in .dungeondraft_pack for immediate use in Dungeon Draft!
There are over 800 pieces in these two packs! Whew!
But wait! I need star fields and nebulae and normal shaped planets!
Don't panic! (and grab your towel) Because I've got all the planets and set dressing for your sci-fi battlemaps you could ever need!
Requested by someone just like you, if you can't find a pack that fits your needs just contact me from my fantasy map portfolio and let me know what it is you can't find.
License Information
License Type
CAL-NA-NCR
Posted by original creator
Name of creator
License Notes

You may include these pieces on a map you make for commercial gain, or in a commercial stream of your game.

Commercial License URL
Map Information
Assets used in Map




Map Size




Map Theme
Map Style
Content Information
Category
Tags
Asset Series
Vendor
Software Information
Verified to Work With
Dungeondraft
Mythkeeper Compatible
Follow this creator!And stay updated on new content, blog posts, updates and more by this creator!
Changelog
Documentation
How to Install
Wiki