Free
Ok, this may be simple, but I thought today that it would be useful to
have guidelines in Dungeondraft when you are making maps. So here are
pink fluro lines, as walls and paths for DD. Paths can be set at
different levels. The idea would be to delete these once you have the
proportions right.
Creator: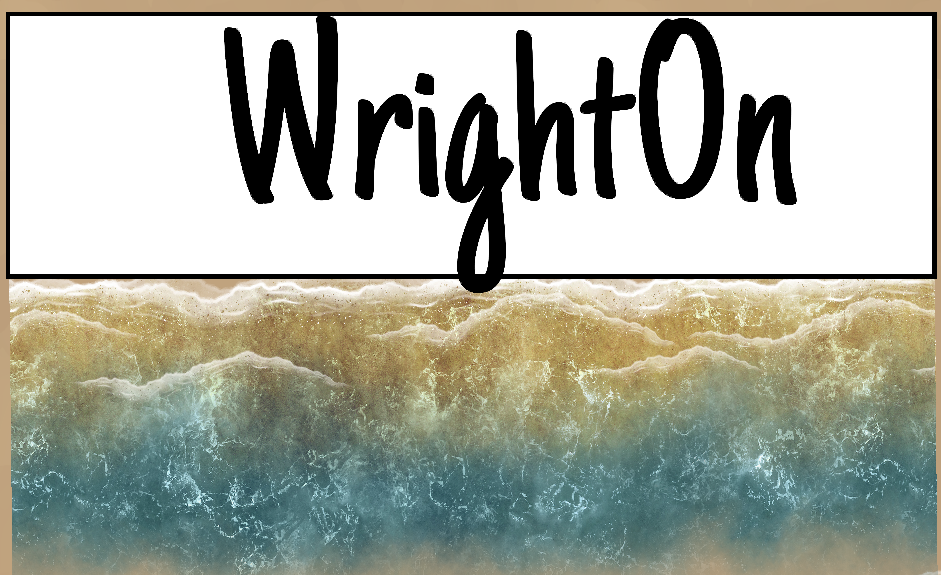 WrightOn