€

2,50
I have designed a collection of NPCs which can be used in your games.
These tokens have been designed originally to be teachers in a magical highschool, but feel free to use them in whatever way you want.
The asset pack included is designed for Dungeondraft use but should be useable by 3rd party mapping softwares.
This pack also includes 2 Designed pages of the Teacher Roster to share with your players in game.  A handy "Guess Who" Sheet, to help your players remember who is who.
Thank you for all of your support so far with all of my assets.
I thought I would try something new and see what you all think!
Let me know if you want more of this kind of content!
Creator: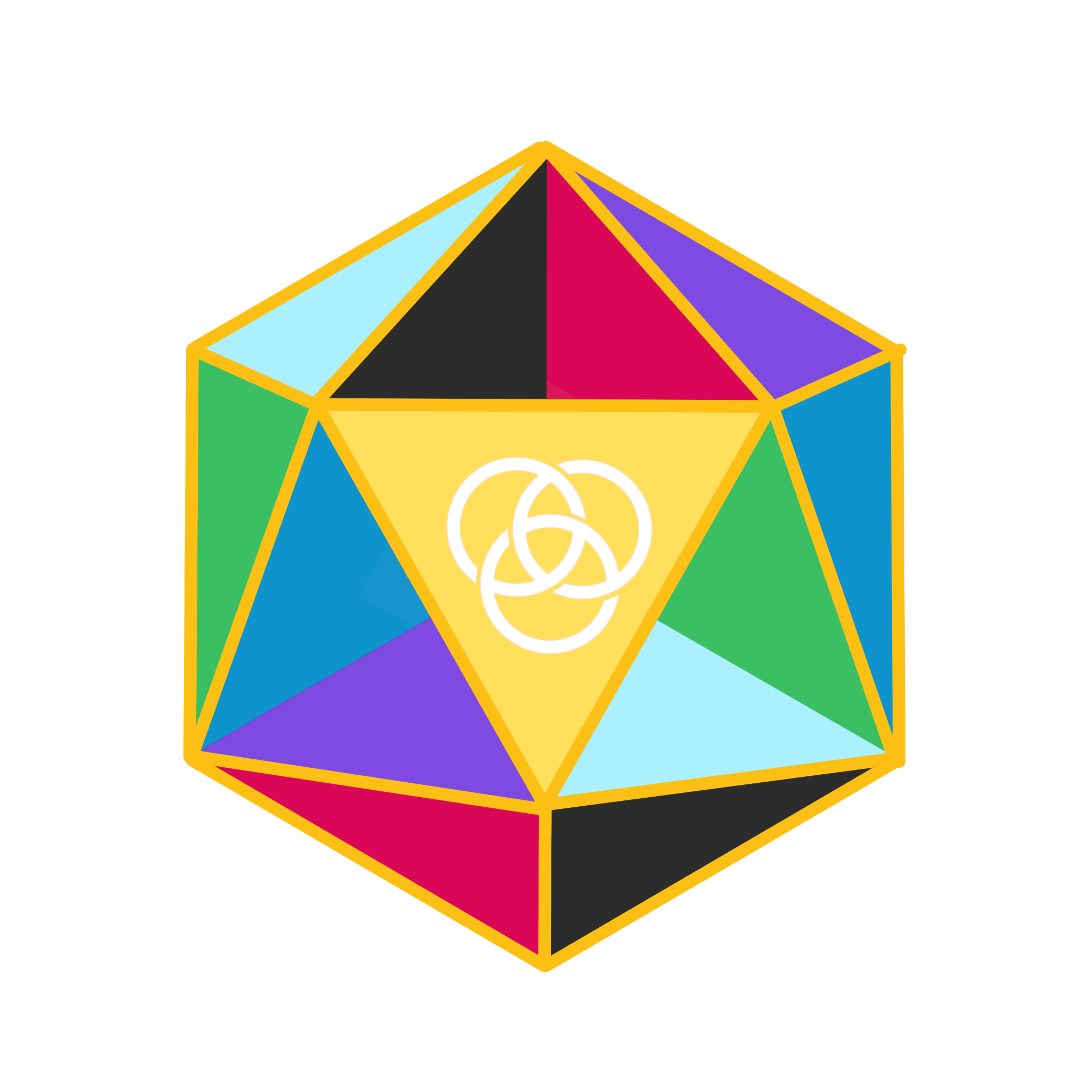 Into the Multiverse