Solar System Maker for DungeonDraft (and PNG pack)
€4,99
PNG image pack and DungeonDraft object + terrain pack! Construct a realistic solar system map: planets of 3 sizes, asteroids, a scientific range of suns, rings, atmospheres, and starfield backgrounds.
Creator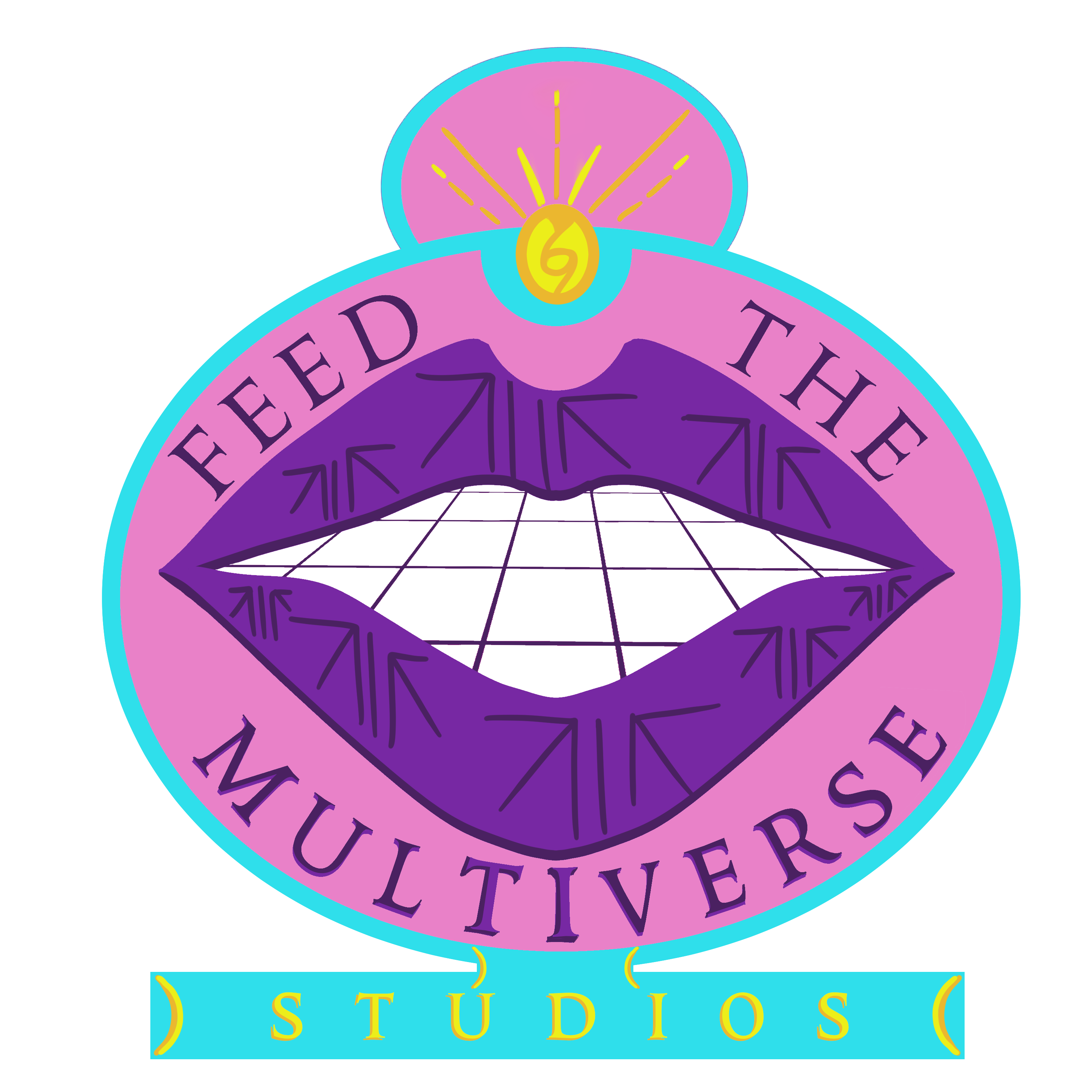 Private Message
Description
Solar System Assets for Dungeon Draft Updated!
July 2022 update for DungeonDraft: All planets, stars etc now included as Colorable Objects. All objects tagged. Just look for planet size 1, planet size 2, planet size 3 in the tag browser to see which pieces / atmospheres fit! All of the stars and the three atmosphere rounds are now included as lights for even more interesting space art! If you bought it before the update to version 2, just redownload, place in your assets folder and activate and you're good to go!
Starfield backgrounds all come with a seamless option! .dungeondraft_pack ready for Dungeondraft! Includes objects and space textures as both terrain and patterns!
Do You Want More Space Assets?!
I have more space, science fiction and cyberpunk assets! I'm collecting the full library of space related assets on my grouped product, The Frontier Space Library (DungeonDraft and Generic PNG).
Install Solar System Maker for DungeonDraft
Install in DungeonDraft by placing the .dungeondraft_pack file in your DungeonDrafts assets folder and activating in the assets menu on the top bar of DungeonDraft.
Install Solar System for Other World Mapper
Install the planet feature image files in Other World Mapper by placing them in (Program
Files / Other World Mapper / Features / Solar System Maker) and install the background texture image files in (Program
Files / Other World Mapper / Textures / Solar System Maker), or use the in program image manager.
What's Included in Solar System Maker?
Open up new worlds and interstellar travel for your party with this realistic planetary bodies pack. Perfect for space-centric games with future lore such as Starfinder, Traveller, Warhammer, and any game set in space. Also suitable for crafting a fantasy astrology system and designing new lore based on the elements seen in the sky. Designed to allow the crafting of a solar system, there are 177 planets of 3 different sizes as well as optional atmosphere, clouds, rings for each size. A few of the obvious offenders were included with baked in rings or atmosphere for the earth-like planets, but all of the options exist for you to add on your own if you have a better idea. Planets are 512 pixels, giving them a print size of around 1.5 inches.
Moons! Just too many possibilities to bake them in, so I included 2 options for single moon placement, 1 double moon, and 3 diverse multiple moon spreads with variations. If you layer these you can outright coat a world in moons at your convenience. The single moon placements come with an optional atmosphere cover. Stack them however you please.
Rings! I included a few preset ringed planets, but even more ring options exist for each size of world if you wish to add rings to any planet.
Celestial objects! Suns are a given, and the suns range from smaller blue, white, green, yellow, orange, red in a scientific range of heat based coloring, plus a few extra large supergiant stars. Options for binary stars and a trinary star are included. There are also asteroids, nebula clouds, and a black hole, one on its own and one eating a star.
Starfield backgrounds! There are seven included, appropriate for use on a square map, 5600×5600 pixels. Maps range from sparse to dense fields of stars. They also come as seamless tiles at 2048 for use in DungeonDraft.



This System map by Epsilon shows assets from multiple space kits by me, including Solar System and Battle Stations!
Thanks for reading. Be sure to check out my other items, and enjoy making your own custom solar system, galaxy map, or dimension of celestial spheres for your players to set the stage for an epic galactic encounter between Empire and Republic. These are the spheres you're looking for. Use these awesome space balls for the planet solar system map making it is intended, or get your players to fight Saturn and Jupiter in a death match tournament pitting planet on planet and sun on star. Really, I can't tell you what to do with them, just have some fun!
This pack now has a WonderDraft version, sold separately. If you already bought this version and want the Wonderdraft version, just email me or Discord me and ask. They are almost identical, just uses the function of WonderDraft.

License Information
License Type
CAL-NA-NRB
Posted by original creator
Name of creator
License Notes

Purchasing this pack gives you permission to use the icons on a map that you resell, but not to resell or repackage the assets, either on their own or modified. Professional DMs and streamers are welcome to use these assets in their games.


Commercial License URL
Map Information
Assets used in Map




Map Size




Map Theme
Map Style
Content Information
Category
Tags
Asset Series
Vendor
Software Information
Verified to Work With
Dungeondraft
Mythkeeper Compatible
Follow this creator!And stay updated on new content, blog posts, updates and more by this creator!
Changelog
Nov 23/23: This pack now has a WonderDraft version, sold separately. If you already bought this version and want the Wonderdraft version, just email me or Discord me and ask, I'm happy to provide it for free to previous purchasers. They are almost identical, just uses the function of WonderDraft to create themes and use three color channels for colored assets. I chose to sell it separately because I've found people get a little confused when I have multiple program versions in one program listing.

March 25 2022:

Added a zip folder containing seamless versions of the non-seamless backgrounds.
Added a .dungeondraft_pack for easy install in Dungeon Draft.
July 16 2022:
Updated the .dungeondraft_pack to include:
1) tags in the tag browser and not just type-your-own: Solar System, planet size 1, planet size 2, planet size 3, Suns, Nebula, and Black Hole.
2) All objects are now included as colorable objects, as well as the original preset colors.
3) All suns, the 3 atmosphere shapes and extracted versions of the 7 backgrounds are now included as lights.
If you bought it before you don't have to re-purchase it to get the updated version 2 of the pack! Just re-download from the same download link, it's been updated there.
July 22/2022: Added .docx file with a clickable download link as the last download. Mild update to the tags in the .dungeondraft_pack which is only important if you have any of the other 3 harmonious space packs: changed to Planet Size 1, 2, 3 so that all matching planet size add ons show up across the same tag in all the packs (was Planet size 1, 2, 3 before). Download it and update if you have more than one of my space packs and want the tags to line up.
Nov 30 2022: Removed a stray .zip that was in the DungeonDraft file causing install problems for people on old versions. Added a preview image.
Documentation
How to Install
Wiki