XL Planets, Suns, Black Holes, Moons and Other Cel...
€8,99
High resolution planets and space features for DungeonDraft and Other World Mapper.
Creator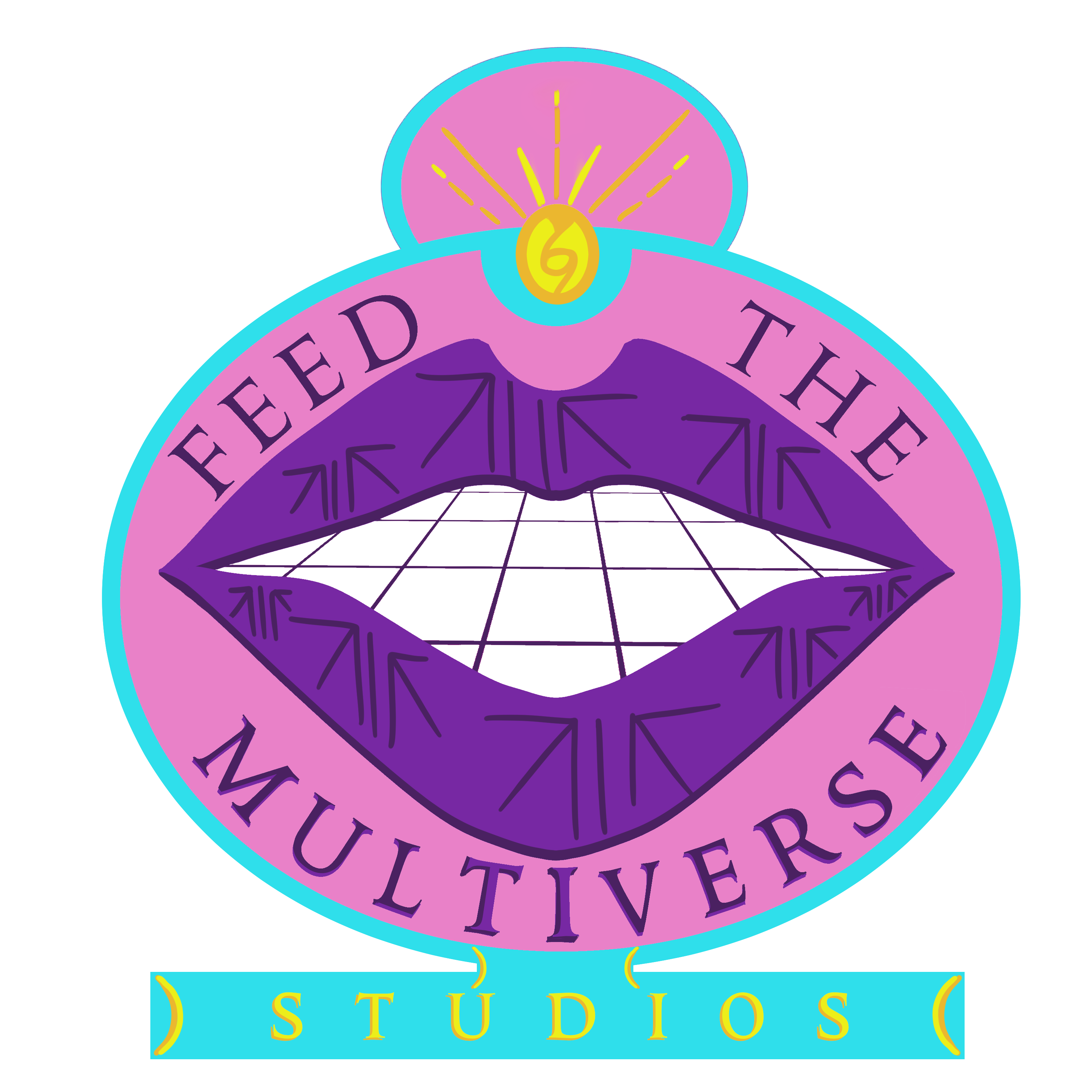 Private Message
Description
XL Planets: your feature presentation
All of my previous planet packs have had small planets for "solar system regions". UNTIL NOW! High Res Space features huge 3000 pixel planets! This pack is so big I had to split it into 4 .dungeondraft_packs!
This purchase includes four packs for Dungeon Draft!
Pack 1: XL Colorable Planets, rings and atmosphere.
Pack 2: Preset color XL planets, rings and atmosphere
Pack 3: XL Planet "overlays", colorable only. These are transparent alpha versions of the planets that allow you to stack, mix and match with different colors in order to make unique planets with the colorable feature!
Pack 4: XL Colorable and preset space features: suns, moons, black holes, a cluster of asteroids, a weird design I dubbed "alien hologram", plus several seamless nebula and star field backgrounds, nebula and star field paths to help you draw in unique spacial anomalies. Finally, this pack includes a bunch of the items as "lights" to bring that space glow to your gas fields!
Because of the unique size of this pack, it is not sized to match the add-ons from my previous space packs.
My previous space packs will pair well for background elements, moons and satellites! They also have lots more background textures.
Battle Stations! Space Map Kit with Tech, Suns and Star Tiles DungeonDraft and PNG pack! (DungeonDraft update: now colorable, with lights and tagged!)

Colorful Space Lights for DungeonDraft

Colorful Space Kit: Planets, Suns, Moons, Rings, Seamless Nebula Starfields, Quasars and Pulsars (Updated July 2022: Colorable Objects and Tags in DungeonDraft)

Space Junk: Space Backgrounds and Resource Markers (Updated July 2022: DungeonDraft colorable objects, tags and nebula lights!)

Solar System Maker with rings, moons, atmosphere, stars and more! (DungeonDraft update: Now Colorable + Tags + Stars as lights!)

Inhabited Solar System Maker with Technology, Celestial Objects, Starfields (DungeonDraft Pack Updated July 2022 with Tags, Colorable Objects, and Lights!)

Ominous Clouds: Rainbows, Lightning Storms, Magic Orbs and Nebulas! (Wonderdraft version now included!)

Ominous Storms: Whirlpools, Hurricanes and Twisters (Update: Wonderdraft Pack Added!)

Planets of Unusual Shape for Spelljammer! DungeonDraft ready and .png pack!

Installing XL Planets for DungeonDraft
Download all four .dungeondraft_pack files from the included .docx file and place in your DungeonDraft assets folder. Activate from your DungeonDraft asset manager!
XL Planets for Other World Mapper
Generic PNG pack is included for use in OWM and in virtual tabletops! Download the .zip files from the included .docx file and place the textures in the Textures folder and the features in the Features folder, or use the in-program image manager to install as desired.
More Space for DungeonDraft



A space station made by Epsilon using assets from Battlestations, Portal Rings and XL Planets plus Sci-Fi Achitecture by Epsilon7430. Get the Sci-Fi Architecture pack and match this look for your maps!
License Information
License Type
CAL-NA-NCR
Posted by original creator
Name of creator
License Notes

You have permission to use these assets to make a map that you sell or use them in a module or professional streamed game.

Commercial License URL
Map Information
Assets used in Map




Map Size

3000x3000 for most assets.

Map Theme
Map Style
Content Information
Category
Tags
Asset Series
Vendor
Software Information
Verified to Work With
Dungeondraft, Roll20
Mythkeeper Compatible
Follow this creator!And stay updated on new content, blog posts, updates and more by this creator!
Changelog
Documentation
How to Install
Wiki