Colorful Space Lights for DungeonDraft
€2,99
111 Lights for DungeonDraft and 22 Terrain / Patterns in regular and transparent versions.
Creator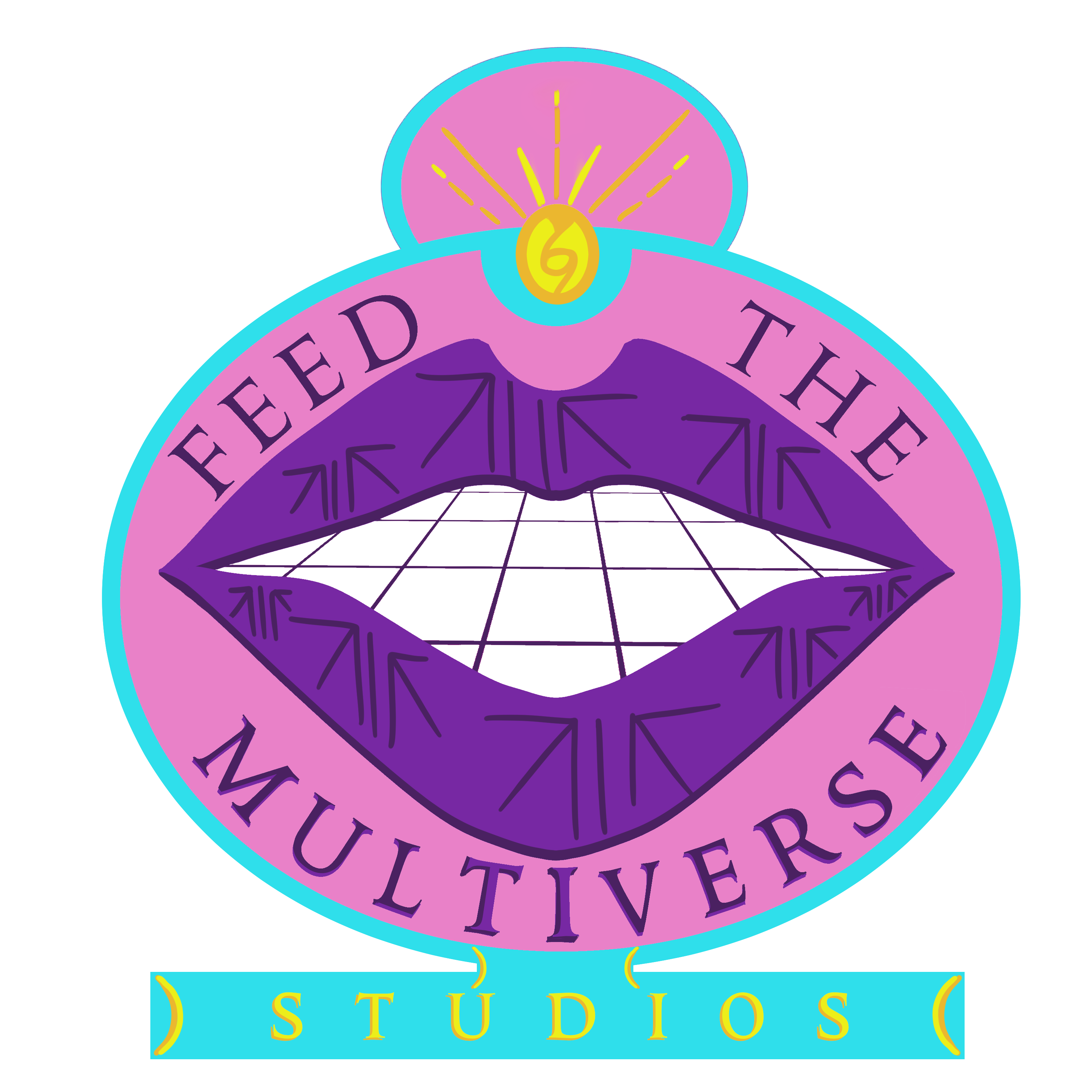 Private Message
Description
Nebula Lights for DungeonDraft
Lights and a few terrain and pattern pieces to make space backgrounds that glow from within in DungeonDraft!
Suns! Stars! Quasars! Pulsars! And a whole lot of very colorful nebula that you can overlay to create truly fascinating textures using the lighting tool in DungeonDraft. While it has a few low resolution backgrounds (starfields, galaxies, simple nebula!) included to help you on your way, it combines very well with my other packs for far more variety in your background blending.
This pack is the matching lights for Colorful Space Kit updated 2022 for Dungeon Draft! with Planets, Suns, Moons, Rings, Seamless Nebula Starfields, Quasars and Pulsars. That pack ended up being almost 2gb and it turns out at 2gb DungeonDraft packs break the program. So I split the lighting component that I made for the July 21 2022 update into a separate new pack. It matches that pack perfectly, but it meshes well with any of my space packs as an enhancement to your scene creation.
The cover image shows one of the star fields from Inhabited Solar System Maker blended with the default void background and then treated with some of the nebula lights and two of the sun lights. I also recommend pairing it with Battle Stations! Space Map Kit with Tech, Suns and Star Tiles DungeonDraft and PNG pack! and Planets of Unusual Shape for Spelljammer! DungeonDraft ready and .png pack!

Adjust the size and brightness for great effects! Lighting is a way to kick your maps up to 11!
Download is included in a .txt file or in a .docx file if you have Word which will allow you to click the link.
Dungeon Draft Lights Installation
This purchase comes only with a .dungeondraft_pack. If you want these assets as .pngs you should buy the more comprehensive Colorful Space Kit which has all of the files as .png.
To install, simply place the .dungeondraft_pack in your Dungeon Draft assets folder and then activate in the assets menu in DungeonDraft itself, along with any other related asset packs you might wish to include!
Space for DungeonDraft

License Information
License Type
CAL-NA-NCR
Posted by original creator
Name of creator
License Notes

You can use this pack to make a map that you are selling. Just don't resell the unmodified assets on their own.

Commercial License URL
Map Information
Assets used in Map




Map Size




Map Theme
Map Style
Content Information
Category
Tags
Asset Series
Vendor
Software Information
Verified to Work With
Dungeondraft
Mythkeeper Compatible
Follow this creator!And stay updated on new content, blog posts, updates and more by this creator!
Changelog
This pack was split from Colorful Space when I updated it to have colored assets and tags. All of my other packs got a few lights at that time but it made Colorful Space too big to load, so I set this one up as its own pack. It's a solid 600 mb of space lighting so I figured it was worth something without the rest of Colorful Space. However, you could in theory make this pack yourself with Colorful Space's assets if you felt like it. If you bought Colorful Space and want this pack, you can email me and
I'll send you the link for free, since most of the components of this
pack are made out of that pack.
Documentation
How to Install
Wiki