Space Ships 2: sci-fi vehicle tokens for DungeonDr...
€4,99
Space Ships 2 for DungeonDraft (.dungeondraft_pack) and Other World Mapper (PNG pack)
Creator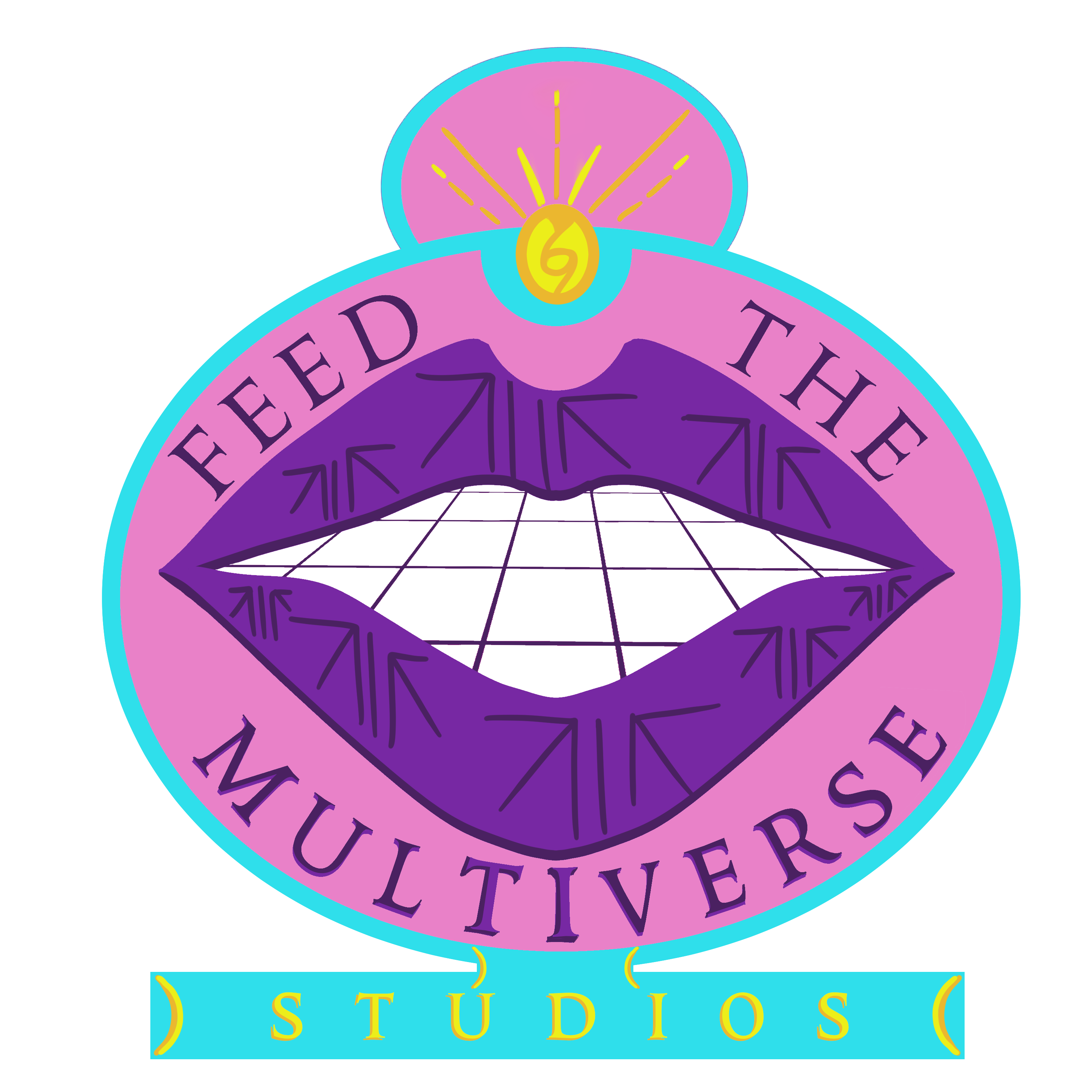 Private Message
Description
Space Ships 2 for DungeonDraft
21 small space ship tokens (in colorable 3D and colorable lineart, in 4 fixed color schemes: blue steel, rust, shiny new, green) and 5 large space ship tokens (3D only). Small space ships include shield version at 100% and 50%. Shadow for all space ship shapes included. Small ships are approximately one-two squares in DungeonDraft and can stretch to cover 4 squares. The 5 large ships are much much bigger and can be used as a battlemap all on their own. The large ships come with a burned out version and normal version.
The DungeonDraft_pack and .png zip Includes all of the static images from More Space Ships and MY SPACE SHIP IS ON FIRE on Roll20 marketplace which is why the large space ship doesn't have the same features, I figured I would include them in the same pack here since it's a modest pack. Obviously if you have already bought those on Roll20 marketplace, the only new features in this pack are the colorable versions and shadows. The .webm animations from MY SPACE SHIP IS ON FIRE are included also, but not in the DungeonDraft_pack, because they are only usable in a virtual tabletop.
Download from the included .docx file.
Install by placing in the DungeonDraft assets folder and activating in the DungeonDraft assets manager.
Space Ships for Other World Mapper
Download the included .zip files and install the generic pngs by using the in program image manager, or place in a nested folder in the Features folder. In Features, make a folder called "Space Ships" and place the folders containing .pngs into this folder.
Space Scenes for your Space Ships
I have tons of awesome packs you can use to make background images for your space battles!
Get your star warring, star trekking on with my library of other Sci-Fi assets: The Frontier Space MegaPack (DungeonDraft and Generic PNG)

License Information
License Type
CAL-NA-NCR
Posted by original creator
Name of creator
License Notes

You may use this pack to make a map that you sell, as part of a game you've monetized, as part of a module you sell, etc.

Commercial License URL
Map Information
Assets used in Map




Map Size




Map Theme
Map Style
Content Information
Category
Tags
Asset Series
Vendor
Software Information
Verified to Work With
Dungeondraft, Roll20
Mythkeeper Compatible
Follow this creator!And stay updated on new content, blog posts, updates and more by this creator!
Changelog
Documentation
How to Install
Wiki