Sale!
Ominous Rainbow Storms: Nebulas and Hurricanes
€ 5,00
Total downloads: 1
A 20 phase storm in several pride gradient variations, as well as light and dark clouds to stack and create highlight and shadows. Stack in an image editor with layer blend modes to create a wide variety of rainbow nebulae. An assortment of stacked variations. 40 3000×3000 pixel backgrounds. The single colored clouds tile, the gradient nebulae do not.
Creator: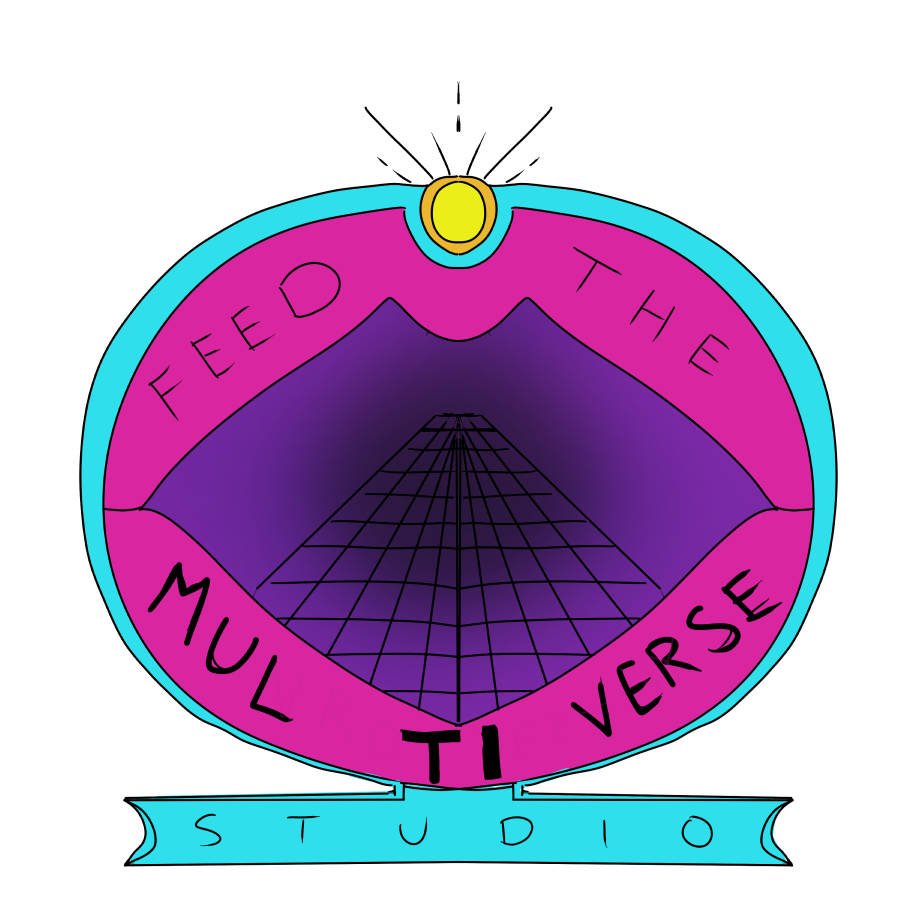 Feed the Multiverse
Compare
Description
Need more storms?! Wish my previous pack, Ominous Storms: Whirlpools, Hurricanes and Twisters, came in multi colored variations? Well, you're in luck! 20 new storm phases (goes from cloud to twister, to dissipating) in shadow, highlight, and pride flag gradient variations! Pride flag rainbow, ace, aro, bi, pan, lesbian, gay, male loving males, non-binary, genderfluid, genderqueer, and trans pride flags are all included in every storm shape, as well as 40 different starfield nebula backgrounds to host your colorful space storm battle.
The backgrounds are 3000×3000 pixels, appropriate for use up to 30 squares on a virtual tabletop or print at 10 inches. They come in single color (these ones tile) and all of the pride gradients (these do not tile).
The storms are 2100×2100 pixels, print at 7 inches max, use to cover up to 20 squares on a virtual tabletop. All transparent PNGs. Stack with a photo editing program and use blend modes to create multi-colored fabulous spirals of death and despair and glitter. I included a few dramatically stacked options to show you what's possible.
Excellent to create nebulas, whirlpools, spacial distortions, magical effects. Come out of the closet in the most exciting way possible. Kill your party with rainbows. Fly your crew's space ship into the dimension of lesbian pirates. Be consumed by the colors. They're so beautiful. Celebrate Pride Month with hurricane style!
License information
CAL-NA-NCR
Yes
You may use this stock art as part of a composition of your own and then sell that composition (ei: a map, a module). This is always okay, and credit is not required (though it is appreciated). Do not redistribute the assets alone or modified for free or part of a pack without getting permission from me.