The Leafening 2: Clip Studio Paint 50 .sut fall leaf brush, stamp, painter, eraser, and blender set
All sorts of leaf related brushes for Clip Studio Paint. 50 in total.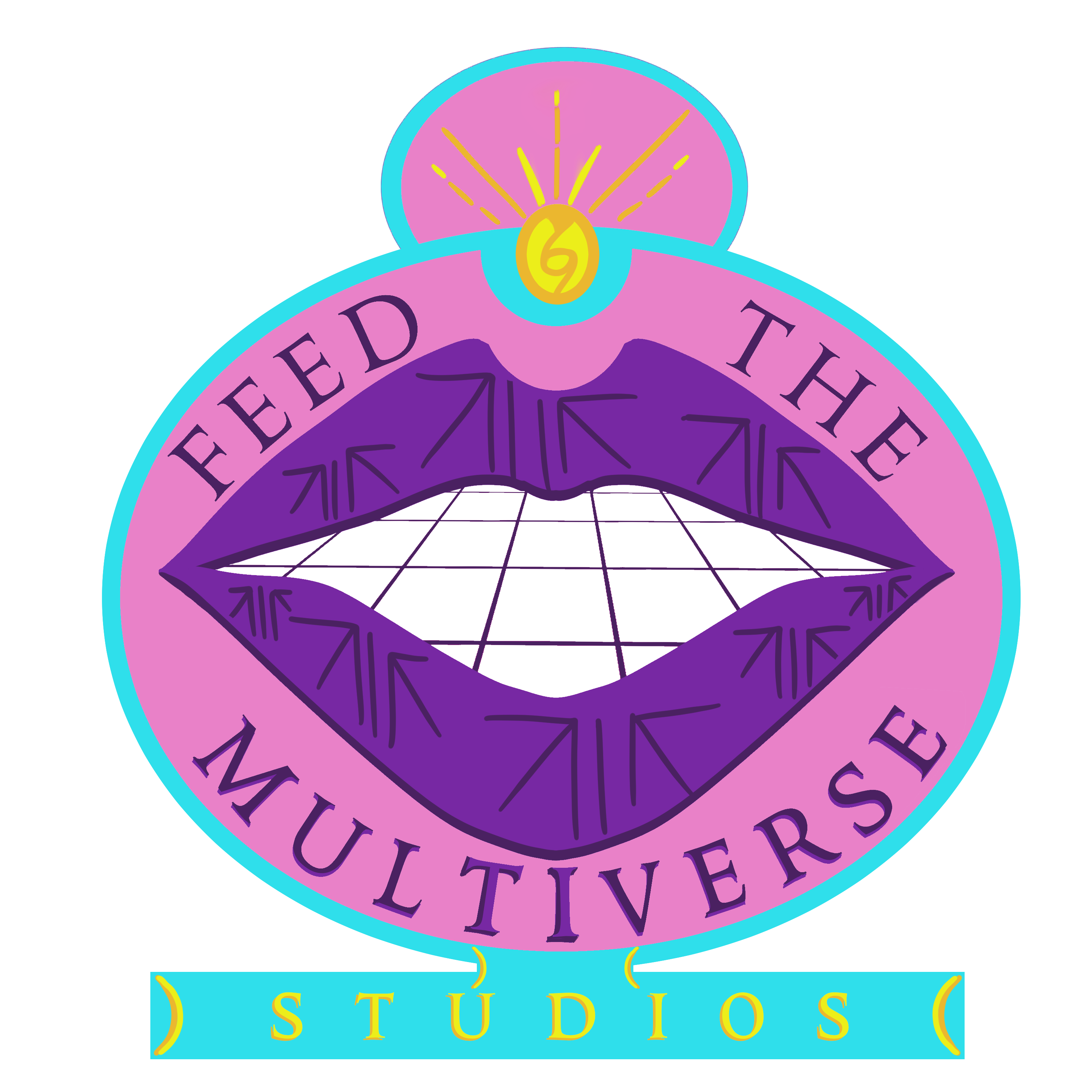 €3,99
A bunch of leaves! I based them all off my own photographs. Useful for all kinds of battlemaps. Quickly make a top down tree with a shadow by activating watercolor edge, quickly cover the ground in fallen leaves for fall. If you use Clip Studio Paint and make battlemaps you'll find a use for this brush pack.
Or get the image pack The Leafening 1 version if you use another program, universally compatible.
Some of the brushes are image tubes with fixed colors. Some are two-tone, which means they pick up on the foreground and background. Some are painty and smudgy. Some scatter. Some follow the direction of your brush stroke. Some have a built in 'multiply' or 'color dodge' effect. These features can all be adjusted in the tool property menu. You should after install have access to all of the brush shapes in the clip studio paint assets tagged with something like 'leaf' to make your own brush variations.
Some of the brushes are very large sized files due to being full of high res photographic leaves and may slow down an older machine. Others are simpler. The pack has been broken up into 12 pieces to fit the size limits on Cartography Assets. I recommend testing the very large fixed color leaf without anything essential open before committing to using it on an important file in case it causes crashing. You'll know the brush I mean, it's the 60 megabyte one. xD
More information
Not specifically tailored for any software
License information
This asset pack or map falls under the
CAL-NA-NCR
license.
This item has been uploaded by the original creator.
Additional notes
You may use these brushes to make commercial products without crediting me. As long as it's part of a composition you are free to use them as you want.

Don't resell the exact same brushes but it's okay if you make your own variation brushes with new settings and resell them, as long as you credit this pack.
General Enquiries
There are no enquiries yet.