Percy Bysshe Shelley's sonnet, Ozymandias, inspired this pack.  However, in a departure from that poem's theme, our Emperor is very much alive, just finished his breakfast, and is fond of giving newly arrived prisoners a palace tour on the way to the dungeon.
Like the Sahara, the Dungeondraft Architect's Pack #4 Desert Empire is big!  It includes over 350 unique assets:
62 walls – 12 versions with variations (also provided as paths)
81 paths – 54 versions with variations (plus the walls); decorative trim and hieroglyphs
65 patterns – 23 artistic with variations; 2 floor overlays; 40 floors (24 4×4, 12 6×6, 4 with extra large tiles) (floors also provided as terrain)
24 portals – 5 doors with variations (also provided as objects)
125 objects – pillars, lamps, door frames, decorative tiles and big stone blocks (plus the doors)
This pack is licensed for personal use.  A commercial use version is also available in my store.
The Architect's Pack series includes Architect's Pack #1, Architect's Pack #2, Architect's Pack #3, Architect's Pack #4, and the Architect's Festive Pack.  Packs 1-3 are available in a discounted Builder's Bundle.
Pack cover art and samples showcase assets from Architect's Packs 1-2, Drylands Pack, Water on the Rocks Pack, and also assets by White Fox Works.
Visit https://ko-fi.com/epsilon7430 for my free maps and to support my art.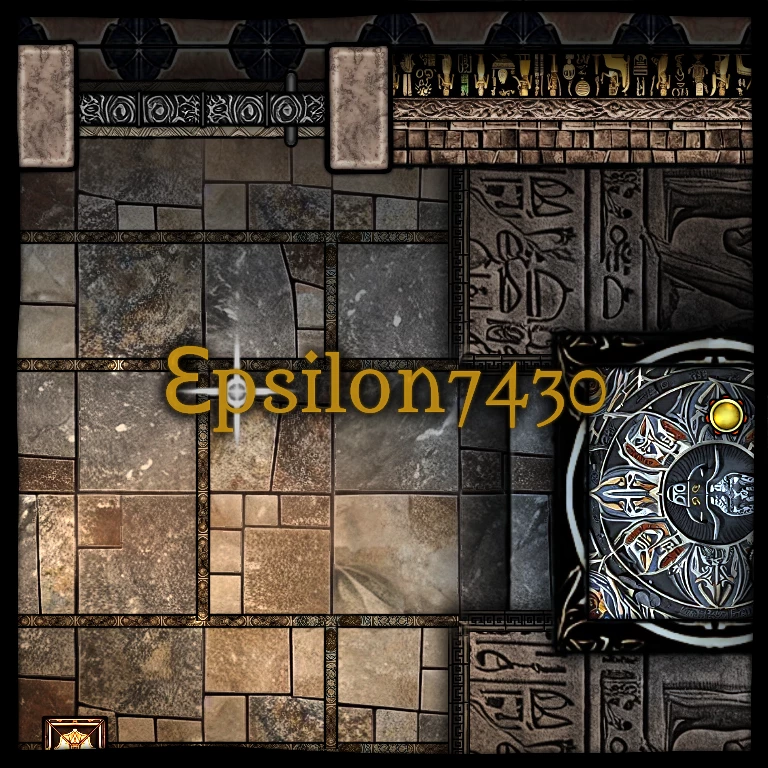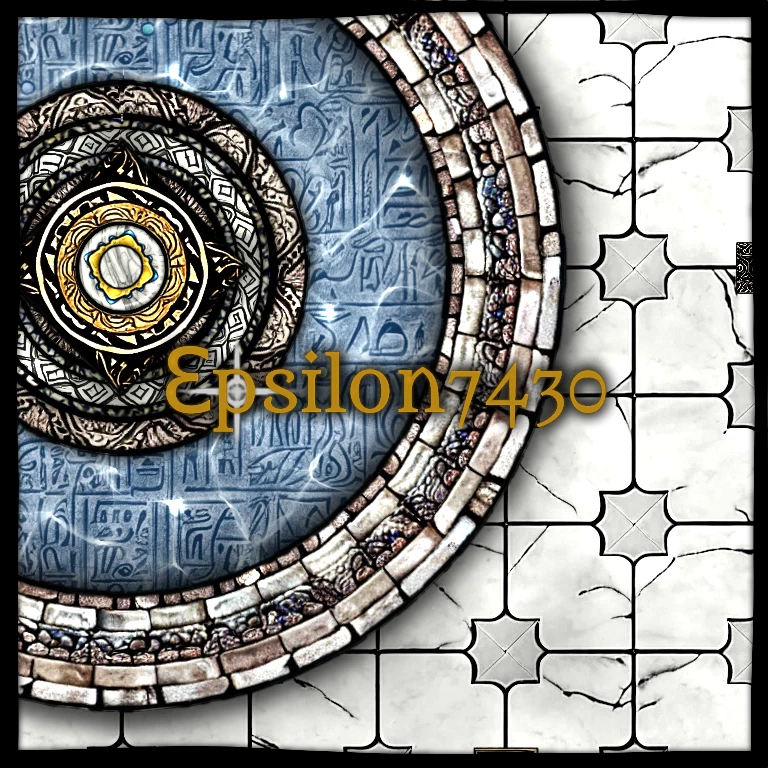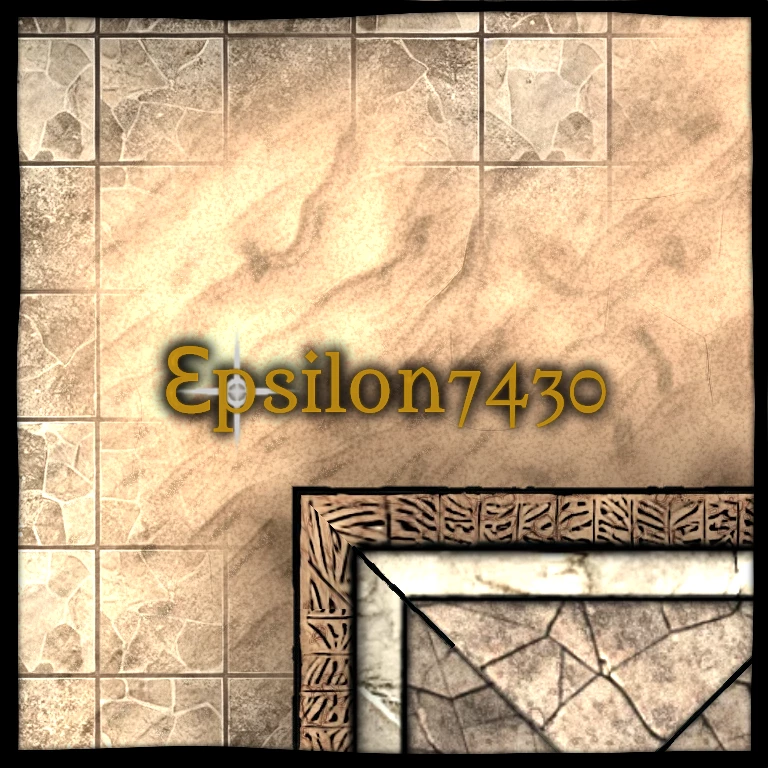 Sample map – The Well Room, featuring assets from this pack, Architect's Packs 1-2, Rock Terrain Pack 1, as well from Forgotten Adventures.
More information
The item has been verified to work with
Dungeondraft
.