Cyber Troll.
Isometric mountain pack for Wonderdraft.
Contains 5 collections:
Fully snow covered pack
Partial snow covered pack
Partial grass covered pack
Fully rock covered pack
Sinister mountains pack
Each pack contains 10 variations of the specific mountain type. Each mountain is at a 500px width by 400px high.
Hope you like them.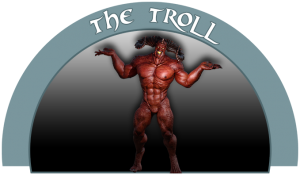 More information
The item has been verified to work with
Wonderdraft
.
Extra information
My brain, or what's left of it.
Whatever you like. But I suggest you go into Wonderdraft's parameters and turn off scaling limits. Gives you more flexibility