The enhanced pack consists of:
3 simple towers
2 simple castles
6 fantasy castles
2 hell castles
1 pyramid
All are available in:
Isometric 3d views
Frontal 2d views
Side 2d views
Top-down 2d views
As well as many separate elements, also in isometric, frontal, side and top-down views, for you to design your own custom creations. 
A total of 144 assets in this pack, all highly detailed.
I hope you like them.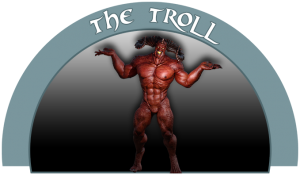 More information
The item has been verified to work with
Wonderdraft
.
Extra information
All custom made assets.
Can be used on variable sized maps.