Total downloads: 23
BluBerrey's Hellas (Greek Themed) Tile Pack (25 Modular Tiles)
An expansion Tile pack featuring 25 top down Hellas (Ancient Greek Inspired) City Tiles. You can use the pack to build cities and towns. Strongly suggested to get the Base Pack first, which contains basic backgrounds and paths. Check out the Greek Assets also, which you can use to further customize and detail your maps!
 
Tutorial and Showcase video can be found :here: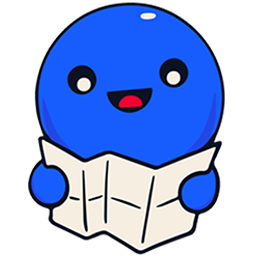 An asset pack featuring top down city assets. These assets can be used best by adding them to a couple Base City Assets.
You can find it ×here×
Using my tiles along with the individual assets you can build a city in about 10 minutes using the tiles, and then just spruce it up, placing the individual assets from this pack on top.
You can also easily use the assets and paths on their own, or with the help of the base assets pack, or other tile-packs. You can find all my work on my shop profile!

If you have any questions, feel free to reach out!
Happy Building!
License information
This asset pack or map falls under the
CAL-BY-NC
license.
This item has been uploaded by the original creator.
Additional notes
General Enquiries
There are no enquiries yet.