Emi's Modular Floating Islands
With this complete set you can build whatever floating island you are thinking up.
These front pieces help set the them of the rest of the island.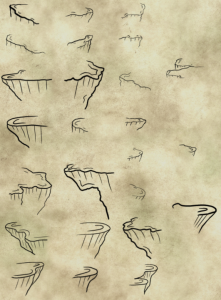 Theses sides pieces are where these islands will really get their form.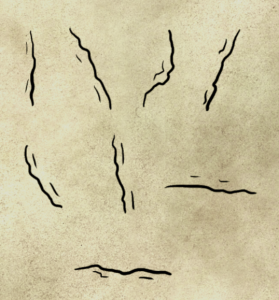 These pieces are a your wilds. They can be used to decorate the bottom of the rock, or used to help two pieces that aren't quite lining up.
These back pieces much like the front ones help set the theme of the island.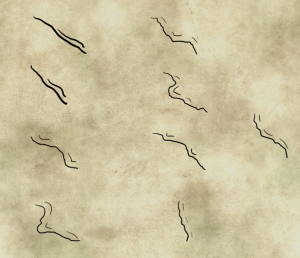 These pieces are for the bottom to create a smooth or pointed edges.
These are for capping off the bottom of your island, or for any jutting spots really.