Emi's Modular Floating Islands

This sample back includes a reduced number of pieces, but still enough to build what ever might come to mind.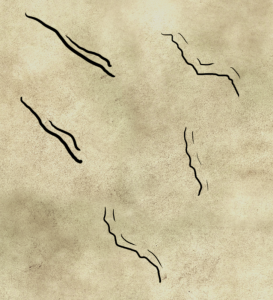 These pieces are for the bottom to create a smooth or pointed edges
These are for capping off the bottom of your island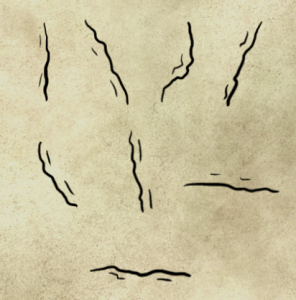 These pieces are a your wilds. They can be used to decorate the bottom of the rock, or used to help two pieces that aren't quite lining up.
These front pieces are the front pieces available. They help set the them of the rest of the island. 
Finally the side pieces. I choose to include more of these because this is where your island really gets its form.