Community Suggested Assets
Free
A package of assets made from community suggestions!
Creator: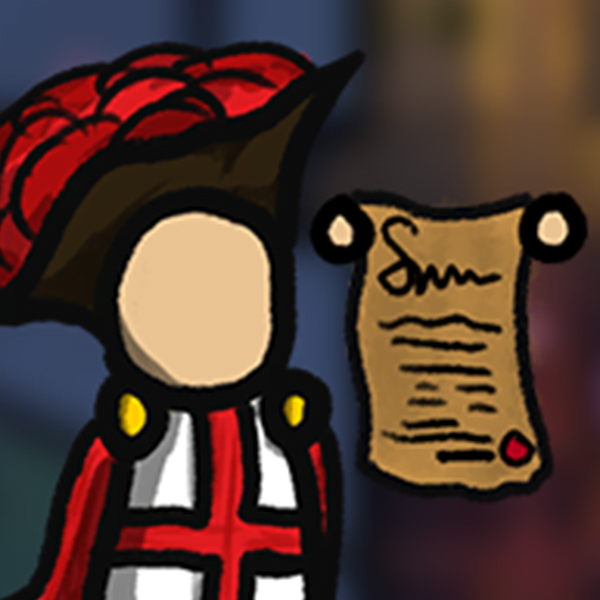 Nexoness (Innozoom)

Compare
Description
Community Suggested Assets
Assets requested by our community
Soldiers – Plants – Trees – Tables
and more!
Community Suggested Assets is a collection asset pack that includes a variety of individual assets that have been requested by our community. They are often very specific and made on request. I decided to still release them to everyone for free in this pack, for everyone to enjoy.
To install, place the dungeondraft_pack file in your Dungeondraft assets folder and enable it from the asset menu.
License information
CAL-BY
Yes