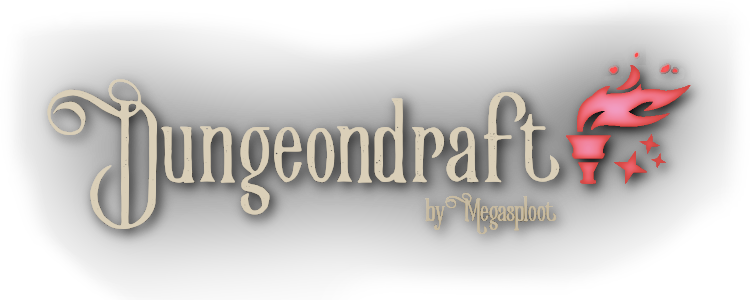 About Dungeondraft
Dungeondraft is a 2D map-making software designed specifically for creating maps for tabletop role-playing games (RPGs), such as Dungeons & Dragons. It allows users to create custom maps for their campaigns, including dungeons, castles, towns, and other environments. The software features a variety of tools for designing and customizing maps, including the ability to add terrain, buildings, furniture, and other elements, as well as the ability to import custom images and textures. Dungeondraft also includes a robust set of tools for creating lighting and shadows, adding depth and realism to maps. Overall, Dungeondraft is a powerful tool for game masters and hobbyists alike to bring their RPG worlds to life.
Most viewed
With this Dungeondraft pack, you'll be able to make a tavern in minutes!It contains 316 assets of furnished and unfurnished tables, all you need to make your taverns feel alive!
Most downloaded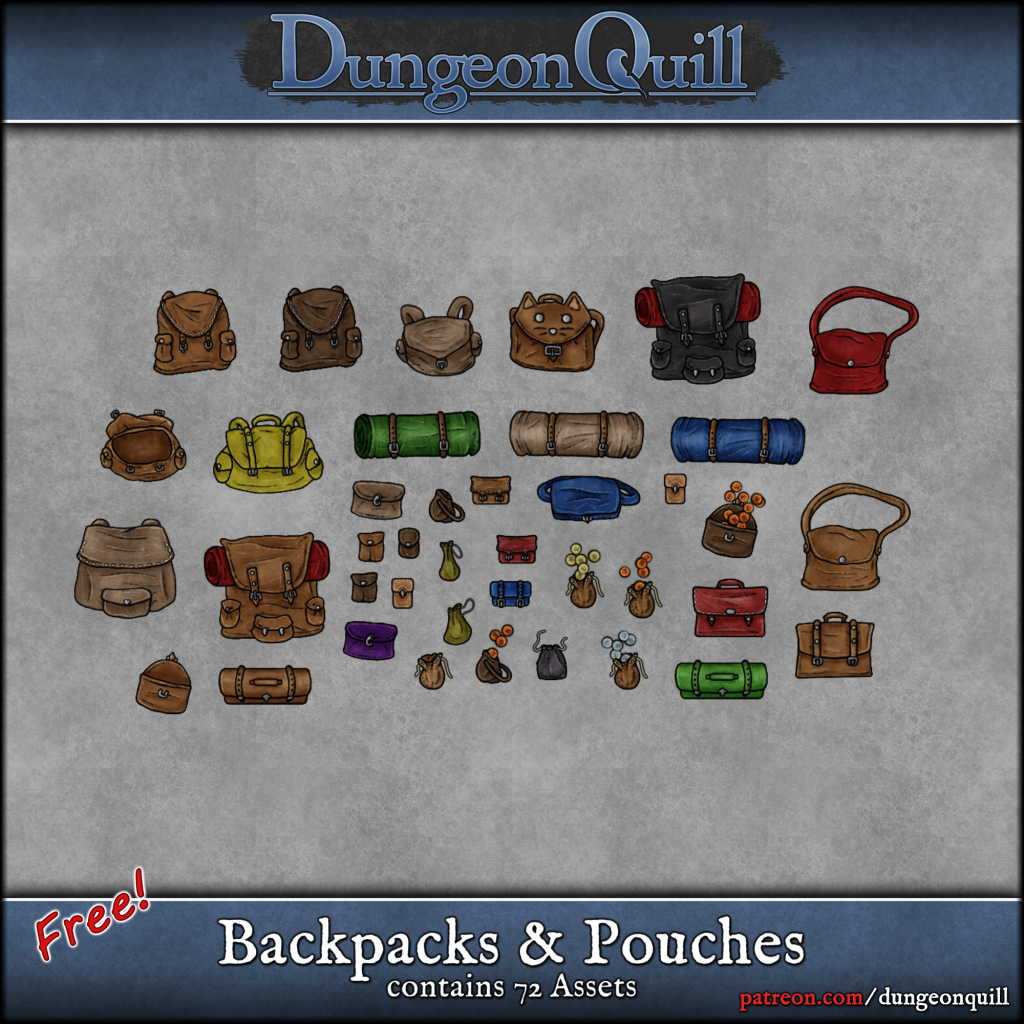 72 free assets for your travelling needs, including backpacks, pouches, purses and bedrolls.
Most recent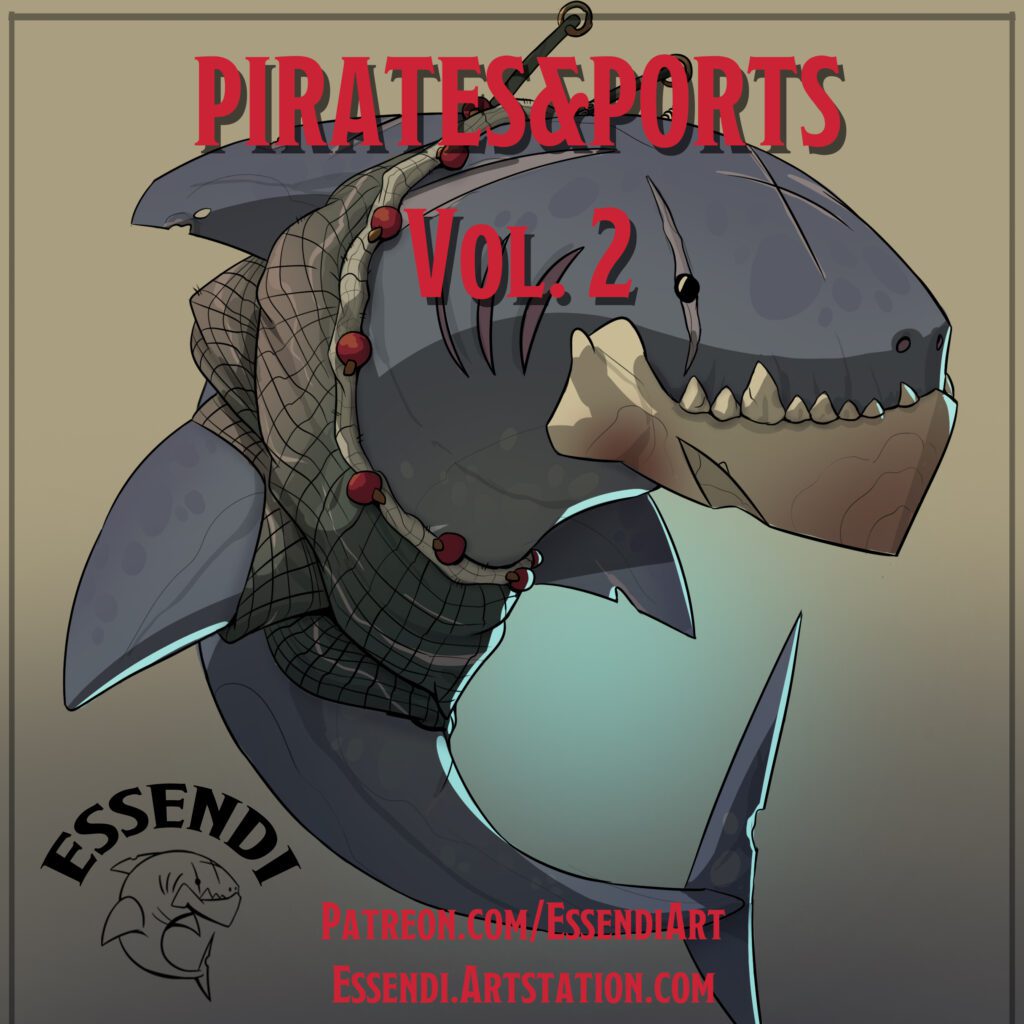 This asset pack dives into the pirate theme again, this time it contains assets of much better quality than before. Crates, Barrels, Food and different kind of other staff.
Features
Unintimidating UI
Clean, appealing art style
Intuitive tools and fast workflow
Smart tiling system
Smart object scattering
Paint landscape
Built-in lighting system
Built-in dungeon and cave generator
No internet required to use, DRM-free
No subscriptions
No additional commercial licensing
Tag system for objects
Printer-friendly export filter
Minimum Requirements
OS: Windows 10 64-bit, MacOS, or Ubuntu
Processor: Intel Core i3 2.6 GHz
Graphics: Intel HD Graphics 6000
Memory: 4 GB RAM
Storage: 200 MB available space
Input: Mouse