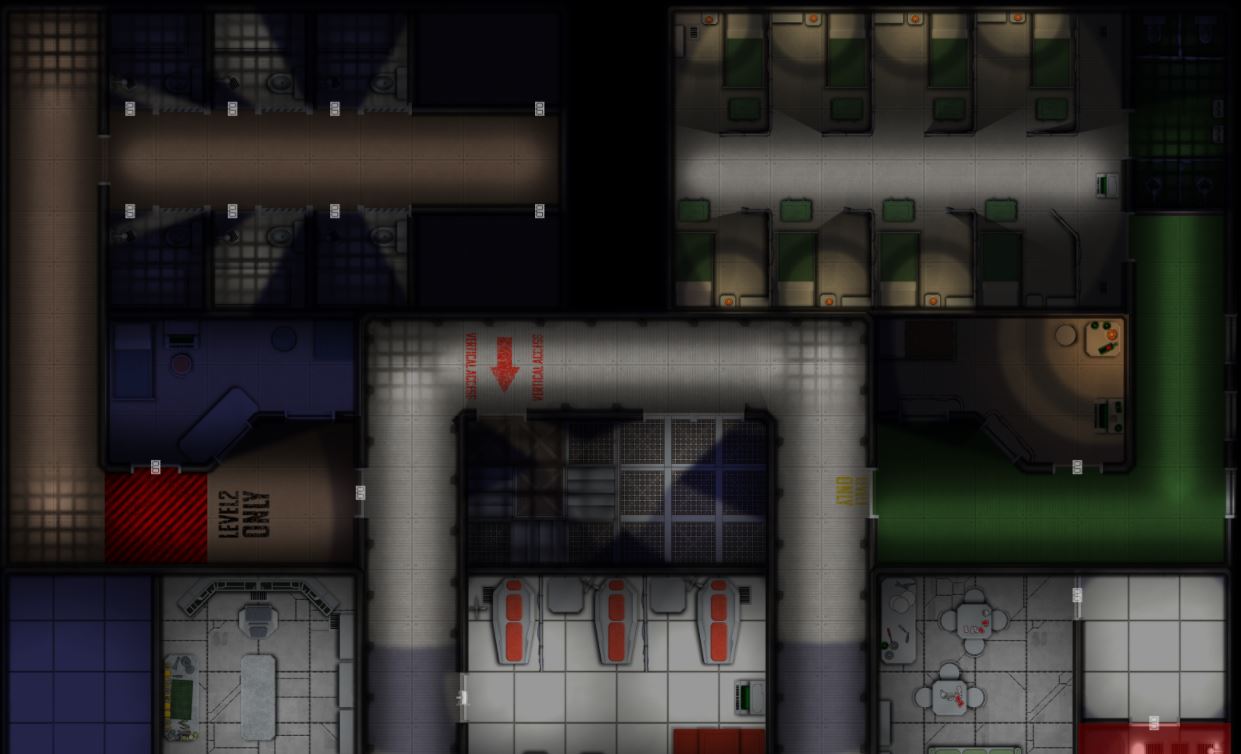 This pack of lights for Dungeondraft are designed for use with the whole HellScape set of assets, such as the free Airship pack. I will update this pack as needed, so you may find more lights than are pictured above.
See the included media for examples of how the lights look in action. Find the latest news, assets and get early/exclusive access at the HellScape Patreon.
If you find this or any of my packs to be useful, please consider leaving a review, and endorsing my work at the Foundry Hub.
More information
Not specifically tailored for any software