Spelljammer 5e Squid Ship object for Dungeondraft
Here is my Squid Ship model as an object for use in Dungeondraft. I've attached a Dungeondraft pack containing the three levels of the ship. If the object is scaled to 2.5x it will be about the same size as the Forgotten Adventures assets in Dungeondraft.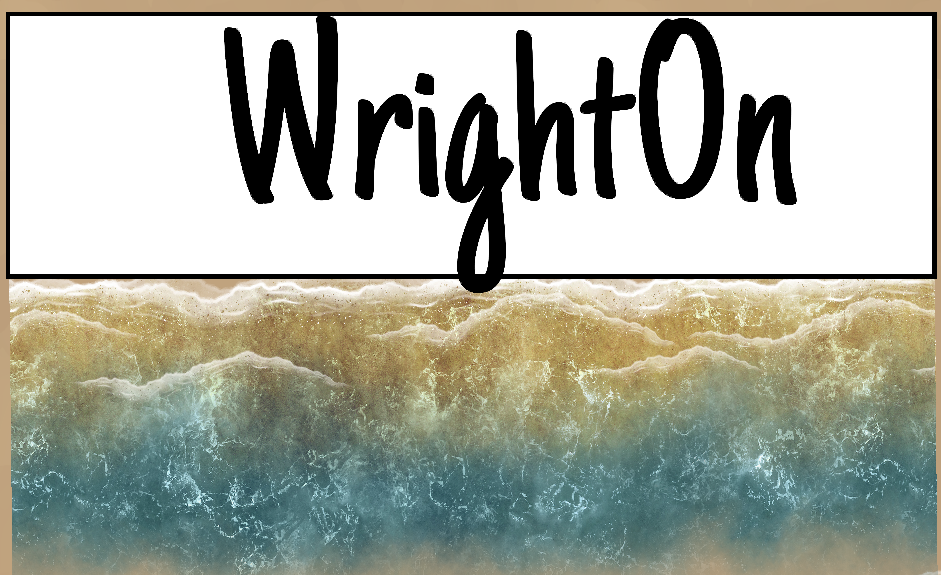 Free
More information
Not specifically tailored for any software
License information
This asset pack or map falls under the
CAL-NR
license.
This item has been uploaded by the original creator.
Additional notes
No additional notes have been added by the creator.
General Enquiries
There are no enquiries yet.