Spelljammer 5e Moth Ship in a space dock
Here is my model of the Moth Ship for Spelljammer 5e, in a space dock. Built in Dungeondraft using Forgotten Adventures assets. There is a 5000 pixel version for download.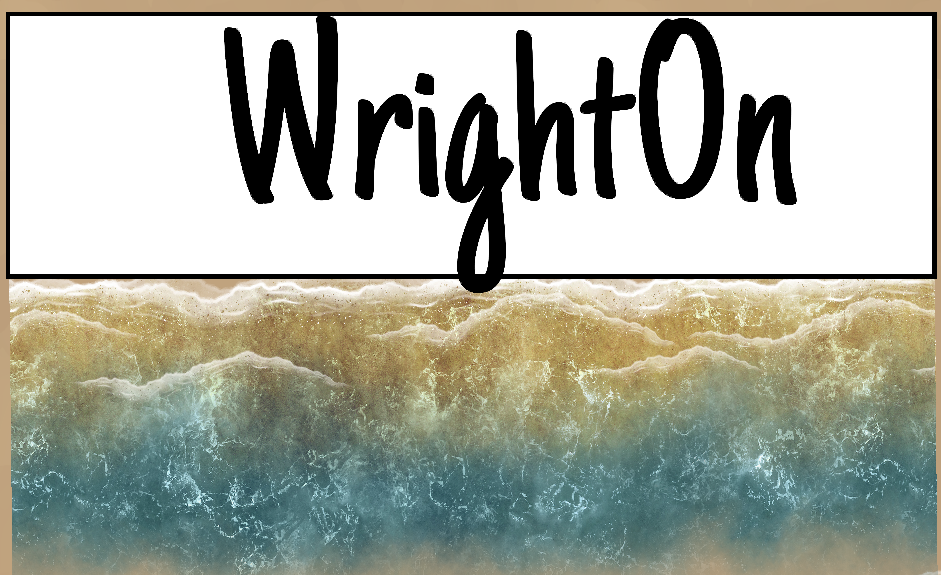 Free
More information
Not specifically tailored for any software
License information
This asset pack or map falls under the
CAL-NR
license.
This item has been uploaded by the original creator.
Additional notes
No additional notes have been added by the creator.
General Enquiries
There are no enquiries yet.