Debris Pack
Free
Only God knows why you would need this…
Creator: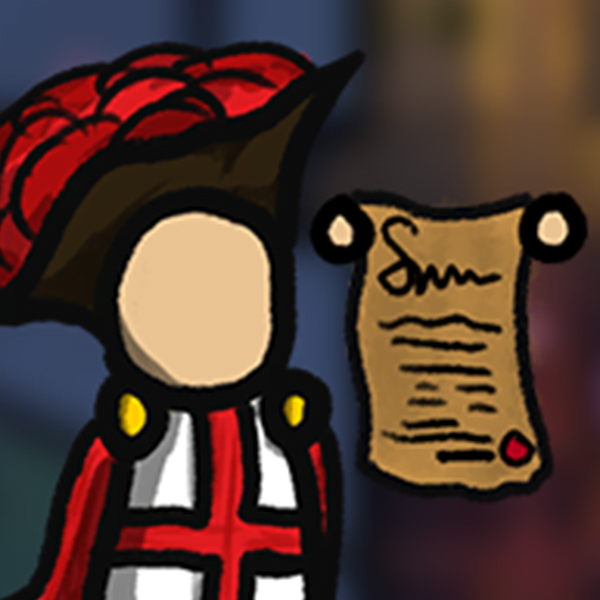 Nexoness (Innozoom)

Compare
Description
Debris Pack
Only God knows why you would need this…
A pack of debris like wood pieces, stones, broken glass and broken furniture.
Not only that, you can also show the destruction of that one particular bar after they refused to give you one more beer…
… if only they knew what would happen. Anyway, fire is also included, not sure why you would need that…
Included:
Normal and broken benches, tables and chairs, both wooden and stone.
Pieces and bits of wood, stone, glass and paper debris, fallen objects like candle holders, picture frames, wine, cups and jugs and more!
License information
CAL-BY-NC-NS
Yes
You can use this asset for personal, non-commercial use. You can also use it for mapping competitions (provided you give credit) and printing via a commercial third party for personal use. Still in need of a commercial license? Click here for more information.
Nexoness