Total downloads: 1
Theo's Hut – Cold Rocks Pack One – Commercial Use License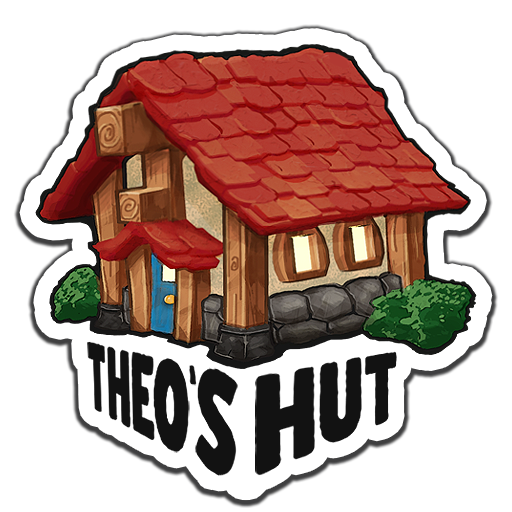 €3,00
Thank you for checking out this set. This collection has lots of little variations that make it great for scatter mode and reusability.
Please let me know what you think. Your feedback will greatly influence how I continue to design and format future projects. Enjoy!
More information
Not specifically tailored for any software
License information
This asset pack or map falls under the
CAL-NA-NCR
license.
This item has been uploaded by the original creator.
Additional notes
This commercial use pack is released under a no-attribution, no reselling license. This means:
You can use, modify, and share these assets as much as you'd like in any project that you charge money for or use commercially - and you don't have to mention where you got them.
You can alter and modify these assets however you'd like, but you can't resell those base or modified assets. For example: You draw some lava on these rocks. Now they're lava rocks. You can use those commercially as much as you want within your maps or projects - but you can't resell your modifications as individual or packaged assets themselves.

General Enquiries
There are no enquiries yet.