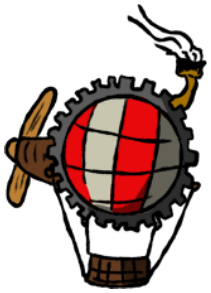 Victoria
Introducing the ultimate Steampunk Asset Package for all your mapping needs!
This comprehensive collection has been designed with the steampunk aesthetic in mind, providing you with everything you need to bring your Steampunk-style maps to life.
Get ready to immerse yourself in a world of gears, machinery, and Victorian-era technology with over 180 symbols at your fingertips.
What's included?
With a focus on Steampunk, you'll find an extensive range of assets, including gears of all shapes and sizes, intricate machinery, storage containers, generators, pipelines, levers, gauges, tesla coils, and even custom flooring, walls, doors, and windows. Whether you're creating a sprawling Steampunk city or a hidden underground laboratory, this package has everything you need to make your vision a reality.
This package has been created with ease of use in mind, and is ready to be used as soon as you download it.
Plus, it even comes with a Dungeondraft package, making it easier than ever to integrate these assets into your maps.
So why wait? Embark on a journey of discovery, adventure, and creativity with this comprehensive Steampunk Asset Package.
And if you have any ideas or requests, don't hesitate to reach out. I'm always open to adding more content and making this package even better!
Get your goggles ready and let's create some amazing Steampunk maps together!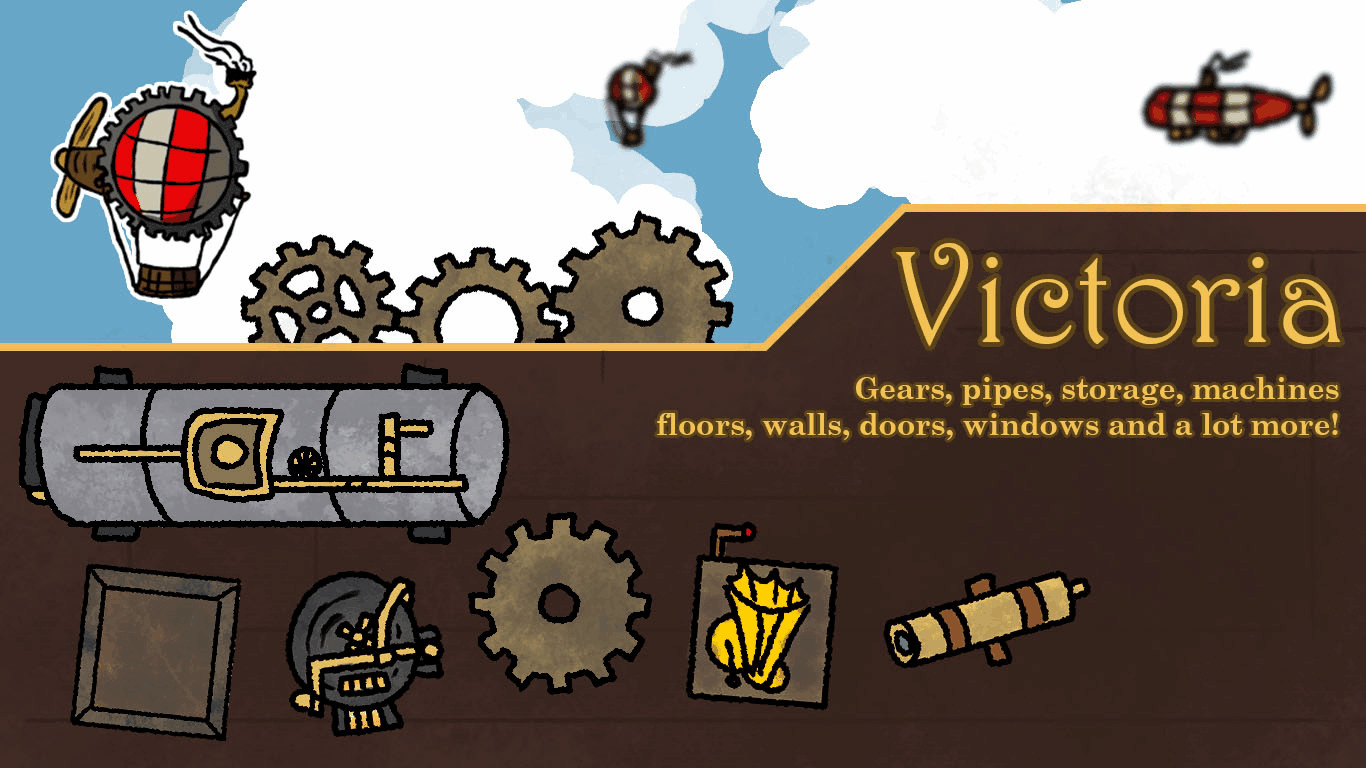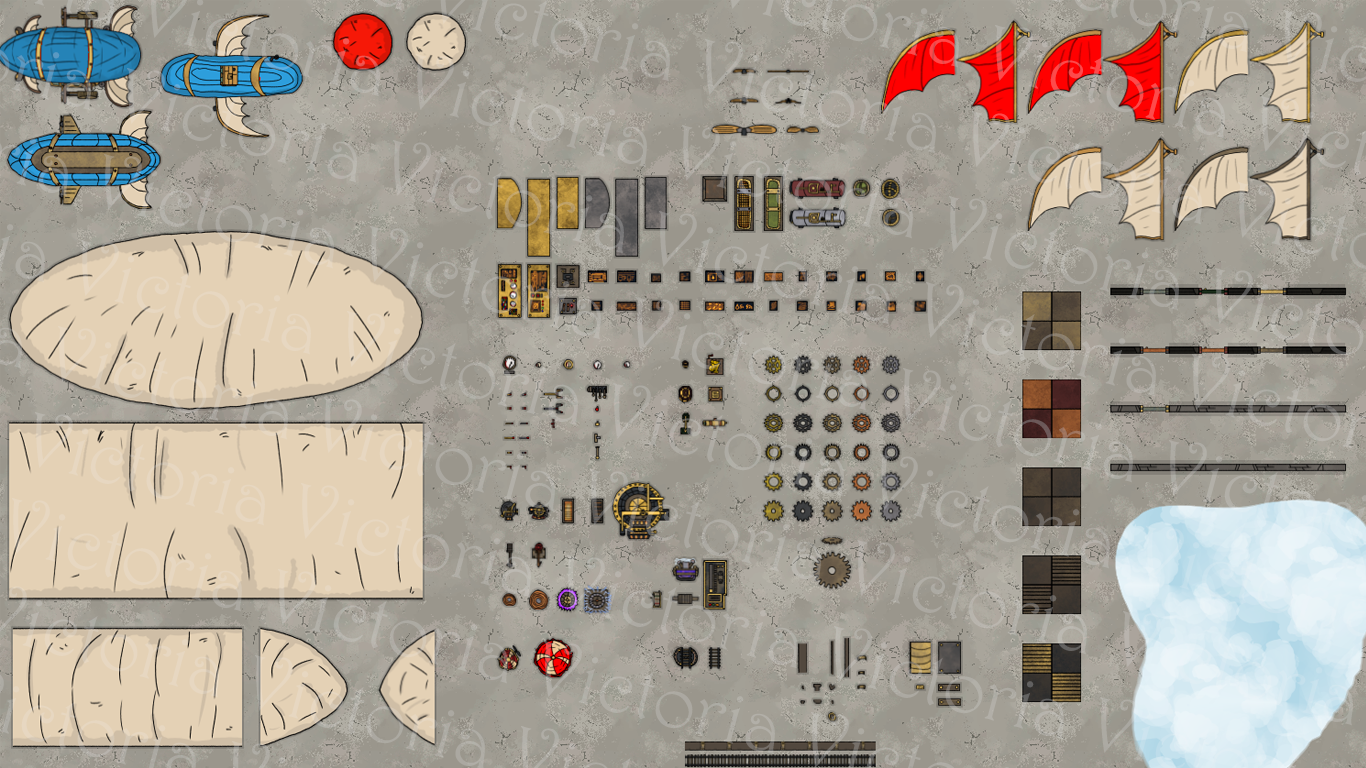 More information
The item has been verified to work with
Dungeondraft
.