Red Desert Planet Asset Pack
This Asset Pack contains more than 100 Assets including over 90 objects, 16 paths, 4 walls and more. The Red Desert Planet Asset Pack can also easily be used for Planets like Akiton, Mars, Arakis, Geonosis, Korriban and so forth. You can find the newest Version with more the 250 assets on my Patreon.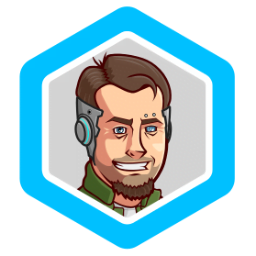 Free
More information
The item has been verified to work with
Dungeondraft
.
License information
This asset pack or map falls under the
CAL-BY-NCR
license.
This item has been uploaded by the original creator.
Additional notes
No additional notes have been added by the creator.
General Enquiries
There are no enquiries yet.