Corporate Strike Team
You stepped on some Corpo toes for sure!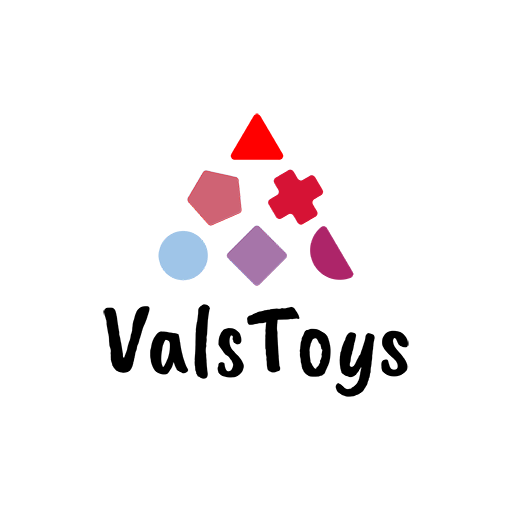 Free
If you like to support my work financially, you can buy me a coffee.

This is a set of tokens for cyberpunk and similar setting games.
Please see attached pictures for samples.
In this set there are:
A couple of transportation vehicles with twin guns.

Operatives: Netrunner, Covert, and Heavy Operatives in many flavors.
More information
Not specifically tailored for any software
License information
This asset pack or map falls under the
CAL-BY-NC
license.
This item has been uploaded by the original creator.
Additional notes
This pack is free for personal use. If you feel like using any and all of the pack assets commercially, please get a commercial license by contacting me via Cartography Assets Discord.
Thank you.
General Enquiries
There are no enquiries yet.