Cyberpunk Map Pack – Lilac Lobotomy FREE
Free
You get a message from a Fixer: "Meet you at Lilac at midnight. Have a gig to discuss." Lilac? That's the new Dollhouse you've heard about all over the sheets. You ask around only to find a bunch of rumors – no gang activity associated with the place. No corporation has it in its grasp. Interesting.
Creator: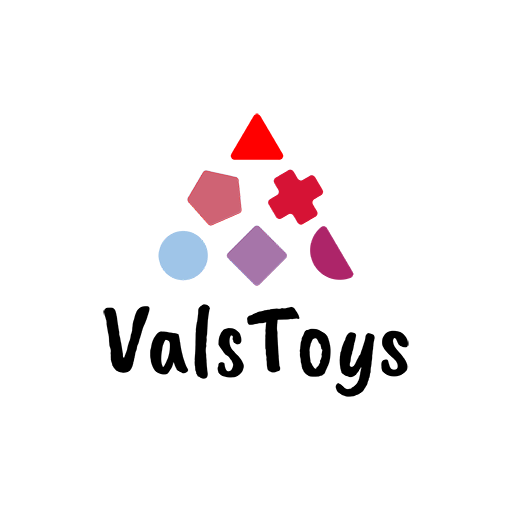 valstoys
Compare
Description
[24×30]Lilac Lobotomy – A new dollhouse in the area. FREE VERSION in 70 PPI
For use with any modern or futuristic Role-playing Games.
Contains three maps – ground floor, upper floor, and basement. ALL MAPS ARE GRIDLESS.
There is also a PAID version if you would like to get your hands on 300PPI resolution of the same maps and DD2VTT files to use with Foundry and Roll20.
License information
CAL-BY-NC
Yes
This pack is free for personal use. If you feel like using any and all of the pack assets commercially, please get a commercial license by contacting me via Cartography Assets Discord.
Thank you.