Total downloads: 4
Dellos: Commercial License
This product is a commercial license for the Dellos asset pack.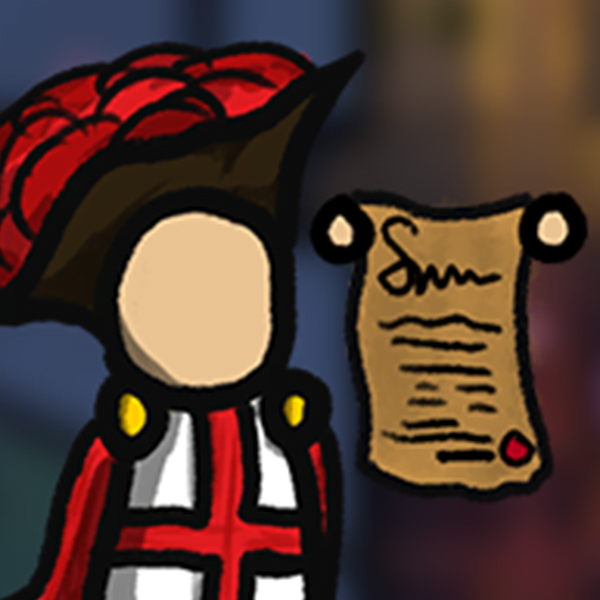 €5,00
Dellos is sold separately and not included with this product.
Please make sure you read and understand the license information. If you purchase these assets please ensure you download the license file and retain proof of purchase.
License file: Dellos – Commercial License.pdf
More information
Not specifically tailored for any software
License information
This asset pack or map falls under the
CAL-BY-NCR
license.
This item has been uploaded by the original creator.
Additional notes
Please read and make sure you understand the below license information before purchasing this asset pack.
General Enquiries
There are no enquiries yet.