This is not standalone pack!
Please, consider getting basic pack first, this one includes ONLY volcanoes and some of their terrain parts.
You can download sample here
This pack includes:
60 Objects that are focused on volcanoes
Everything is in 3 variations, as usual with NT packs.
+Photoshop brushes!
______________________________________________
//Commercial license is here, if you need it//
(not currently available)

———-

This was a long standing issue with my library of assets, even if you could substitute them with craters – i don't have much of those either, so it was logical to do volcanoes at some point, and here we are.
Here are examples produced by my testers(You can join them too! Just contact me :3):
Epsilon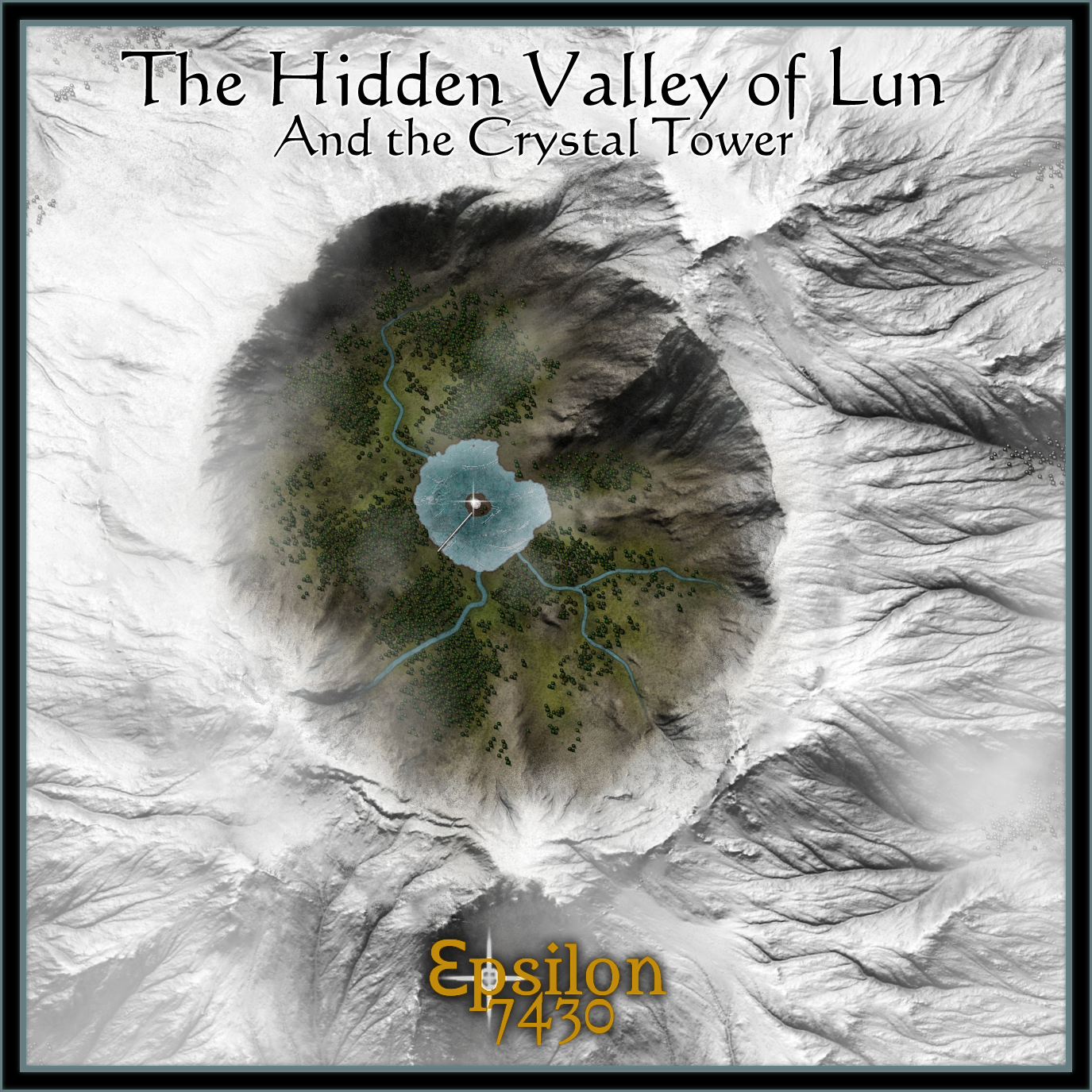 Yes, included volcanoes are so big that you can use them as substitute for whole terrain of your map e_e. That is also a reason why no showcase of all objects is present, too big.
He actually used volcanoes as volcanoes 😀

More classic usecase, here you can see how they pay with other terrain.

And here is volcano by me, which you can see in thumbnail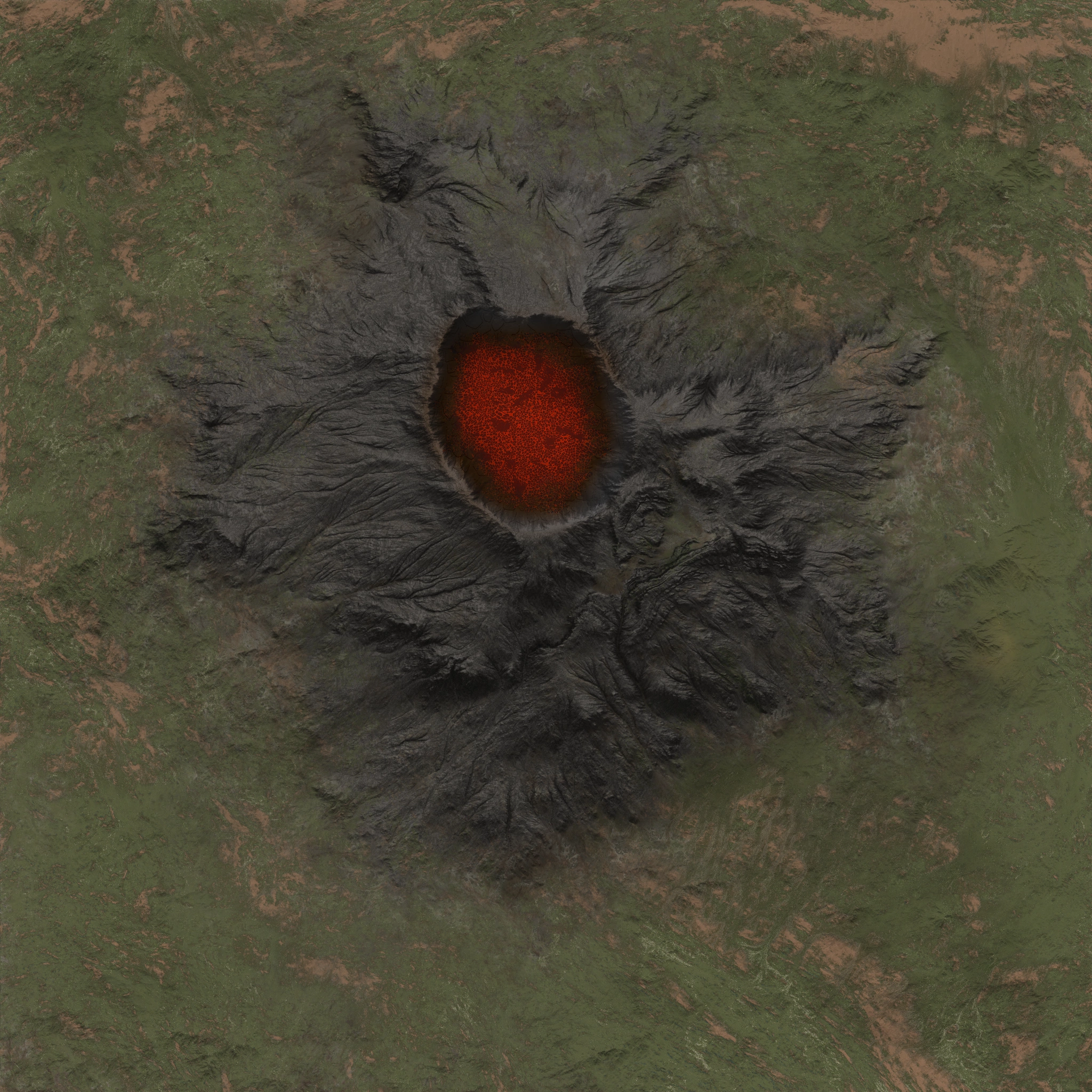 Done in Photoshop, just basic texturing stuff.

______________________________________________________________________________________________________
Please consider supporting me on Patreon if you like what i do :3
______________________________________________________________________________________________________