TSR's Module B1 In Search Of The Unknown
Free
Creator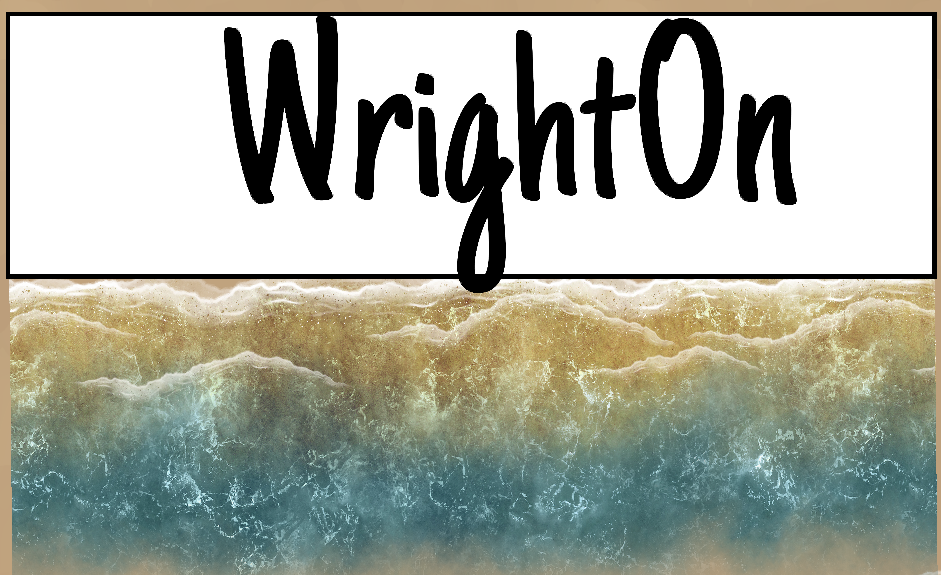 Private Message
Description
TSR's Module B1 "In Search Of The Unknown"
This was the first map I re-created in Dungeondraft, a version of B1 "Into The Unknown" which was created by Mike Carr in 1978, for a 5e D&D group via Roll20 in 2021. None of my players were even born in 1978…
B1 was included in the original "basic" D&D set, before it became AD&D, or 1e. The box had the 'original' set of dice that many of us used for years – a yellow d4, orange d6, green d8, blue d12 and white d20. The dice material, except for the d6 was a bit crumbly and the corners rounded off.
But basic D&D started it all for my friends and I, and the rest of the world. I was lucky enough to play D&D with Garry Gygax at Reading University Gamesfair in 1982, with Don Turnbull (who created the 1e Fiend Folio) as referee.
The second level is a bit dull, so I filled a couple of large caves with more "stuff". When I was the GM, one of the cages contained a maimed Beholder, named Lazarus…
The maps are reduced to a height of 2500 pixels, max recommended for Cartography Assets.
I have also added a "GM layer" as a .png with a transparent background if you wish to use these maps on Roll20. The numbers refer to the original B1 .pdf by Mike Carr.
I have removed my usual shadow work from this version, to try to make it look more like the original style of maps – although they were just white squares on a blue background…
There is 5000 pixel version on my Patreon page (for free) at https://www.patreon.com/posts/tsrs-module-b1-68895424

You can find pdf versions of B1 on the net or buy it at Dungeon Masters Guild

Enjoy.
License Information
License Type
CAL-NR
Posted by original creator
Name of creator
License Notes




Commercial License URL
Map Information
Assets used in Map




Map Size




Map Theme
Map Style
Content Information
Category
Tags
Asset Series
Vendor
Software Information
Verified to Work With
Mythkeeper Compatible
Follow this creator!And stay updated on new content, blog posts, updates and more by this creator!
Changelog
Documentation
How to Install
Wiki