Total downloads: 42
Marketplace
Marketplace tents and items for wonderdraft 
Released on: 3 November 2020
Last modified: 9 August 2021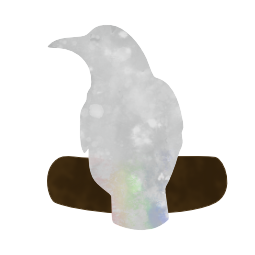 €2,14
License information
This asset pack or map falls under the
CAL-BY-NC-NS
license.
This item has been uploaded by the original creator.
Additional notes
This bundle is licensed under the CAL-BY-NC-NS license.
If you want to use it for a commercial use, it requires the purchase of a license(4,28 eur). Please contact me on [email protected] and we can get you set-up.

General Enquiries
There are no enquiries yet.