A few little objects in the clothing category. Depending on inspiration and if people ask for it, I am planning on adding further objects to this asset pack.
The two big shirts are colorable and can be combined freely with the empty rack.
If you got a comment or a review or maybe even suggestions for futher objects, I would be thrilled to read a comment or review from you.
Thanks in advance,
Löschblatt
Creator: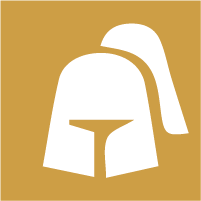 LoeschblattsAssets