TygerModernStreet 1.8
Free
Modern street objects, patterns, and paths
Creator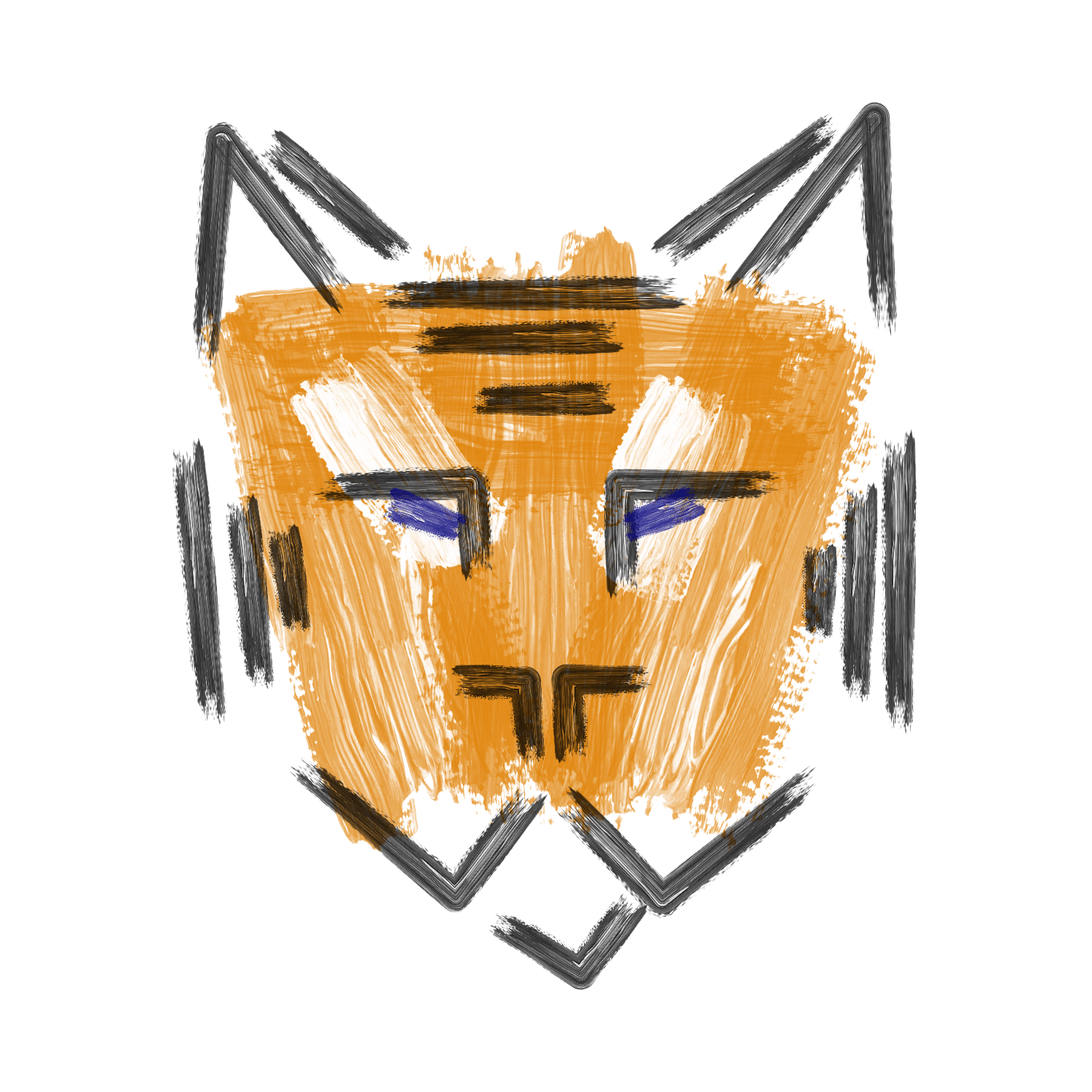 Private Message
Description
Become a Patron!
7 – Types of pavement stripes provided as paths
1.5 additions
8 – Construction barrier objects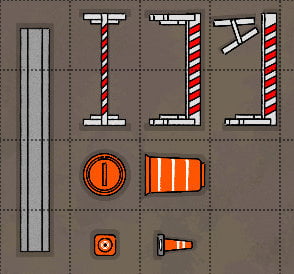 Manhole cover, meter cover, and valve cover (turn off shadows for best results)
Fire hydrant (colorable)
Street sign (colorable)
Wheel stop (colorable)
Street lamp
2 – Traffic signals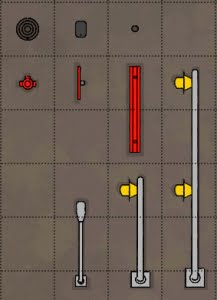 1 – Storm drain curb inlet object (turn off shadows and place on layer 700 Above Wall)
Sidewalk pavement and street pavement provided as "floor" pattern and as terrain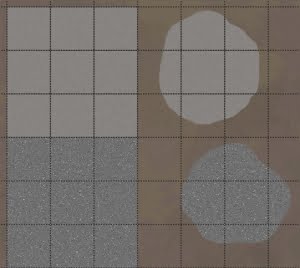 Curb and Curb with sidewalk provided as "wall"
Sidewalk provided as "wall" and path.
Building tool or Material

Pavement with curb is provided as "material" however, this produces an irregular area that may not be desirable.
For straight curbs use the Building tool with curbs as "walls"
The curb with sidewalk option sometimes causes distortion, especially near corners, because the "wall" is so wide.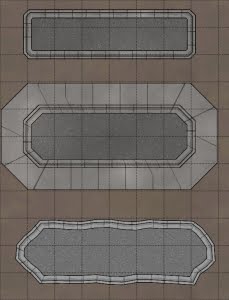 When you create paved areas using walls, you will need to turn off the shadows for best results.

Use the select tool to select the "room" and turn off the shadow option at the bottom.
Driveway objects provided to build connections between paved areas.

Turn off shadows for best results
Set layer to "700 Above wall".
Place edges to connect areas
Hold down "A" to flip object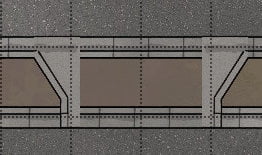 Fill in with the middle object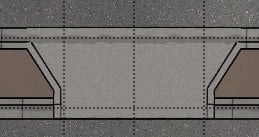 NEW FOR 1.8
2 Handicap pavement markers
1 single pole traffic signal
Cross hatch pavement striping (use pattern shape tool)
This is created as a floor pattern.
If you insert it with Building tool as a floor it is a black background with white stripes.
If you insert with the Pattern Shape Tool, it comes in as white stripes with a transparent background
Asphalt pavement patch (Material Brush) to give variety to your pavement or create asphalt pavement without curbs
Parking stall stripes.
These paths create US compact, US Standard, and US Large parking spaces.
The "Path" is controlled through the middle of the parking stripes at 2 squares from the front of the space. This image shows the "path" in the middle set of stripes as you would see it when editing the path.
Tips for realistic paving and striping.
Lanes should be 2 to 2.5 squares wide.
White stripes divide lanes traveling in the same direction.
Yellow lines divide lanes traveling in opposite directions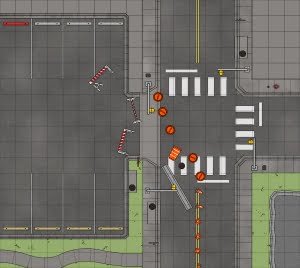 License Information
License Type
Other
Posted by original creator
Name of creator
License Notes

This is a Personal license as described in Tyger_purr_License.pdf


Purchase commercial license here

Or Modern collection license here

Commercial License URL
Map Information
Assets used in Map




Map Size




Map Theme
Map Style
Content Information
Category
Tags
Asset Series
Vendor
Software Information
Verified to Work With
Dungeondraft
Mythkeeper Compatible
Follow this creator!And stay updated on new content, blog posts, updates and more by this creator!
Changelog
Documentation
How to Install
Wiki