TygerModernStreet 1.5
Free
Modern street objects, patterns, and paths
Become a Patron!
Creator: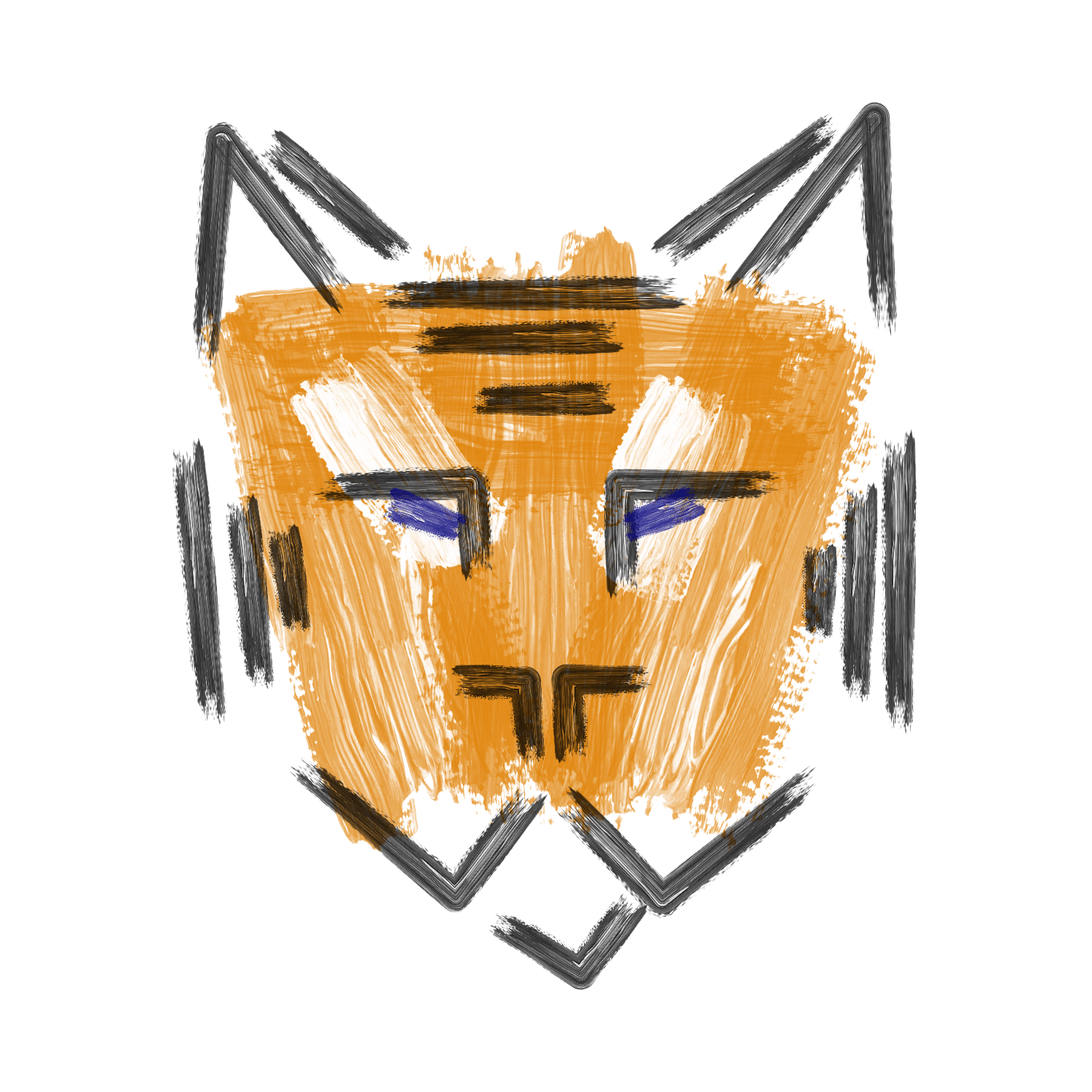 Tyger_purr
Compare
Description
7 – Types of pavement stripes provided as paths
1.5 additions
8 – Construction barrier objects
Manhole cover, meter cover, and valve cover (turn off shadows for best results)
Fire hydrant (colorable)
Street sign (colorable)
Wheel stop (colorable)
Street lamp
2 – Traffic signals
1 – Storm drain curb inlet object (turn off shadows and place on layer 700 Above Wall)
Sidewalk pavement and street pavement provided as "floor" pattern and as terrain
Curb and Curb with sidewalk provided as "wall"
Sidewalk provided as "wall" and path.
Building tool or Material

Pavement with curb is provided as "material" however, this produces an irregular area that may not be desirable.
For straight curbs use the Building tool with curbs as "walls"
The curb with sidewalk option sometimes causes distortion, especially near corners, because the "wall" is so wide.
When you create paved areas using walls, you will need to turn off the shadows for best results.

Use the select tool to select the "room" and turn off the shadow option at the bottom.
Driveway objects provided to build connections between paved areas. 

Turn off shadows for best results
Set layer to "700 Above wall".
Place edges to connect areas
Hold down "A" to flip object
Fill in with the middle object
Tips for realistic paving and striping.
Lanes should be 2 to 2.5 squares wide.
White stripes divide lanes traveling in the same direction.
Yellow lines divide lanes traveling in opposite directions
Parking stalls should be 2 squares wide and 4 squares long for "typical" vehicles.
License information
Other
Yes
This is a Personal license as described in Tyger_purr_License.pdf

Purchase commercial license here
Or Modern collection license here