TygerPipeworks 1.0
Two sizes of flanged pipes.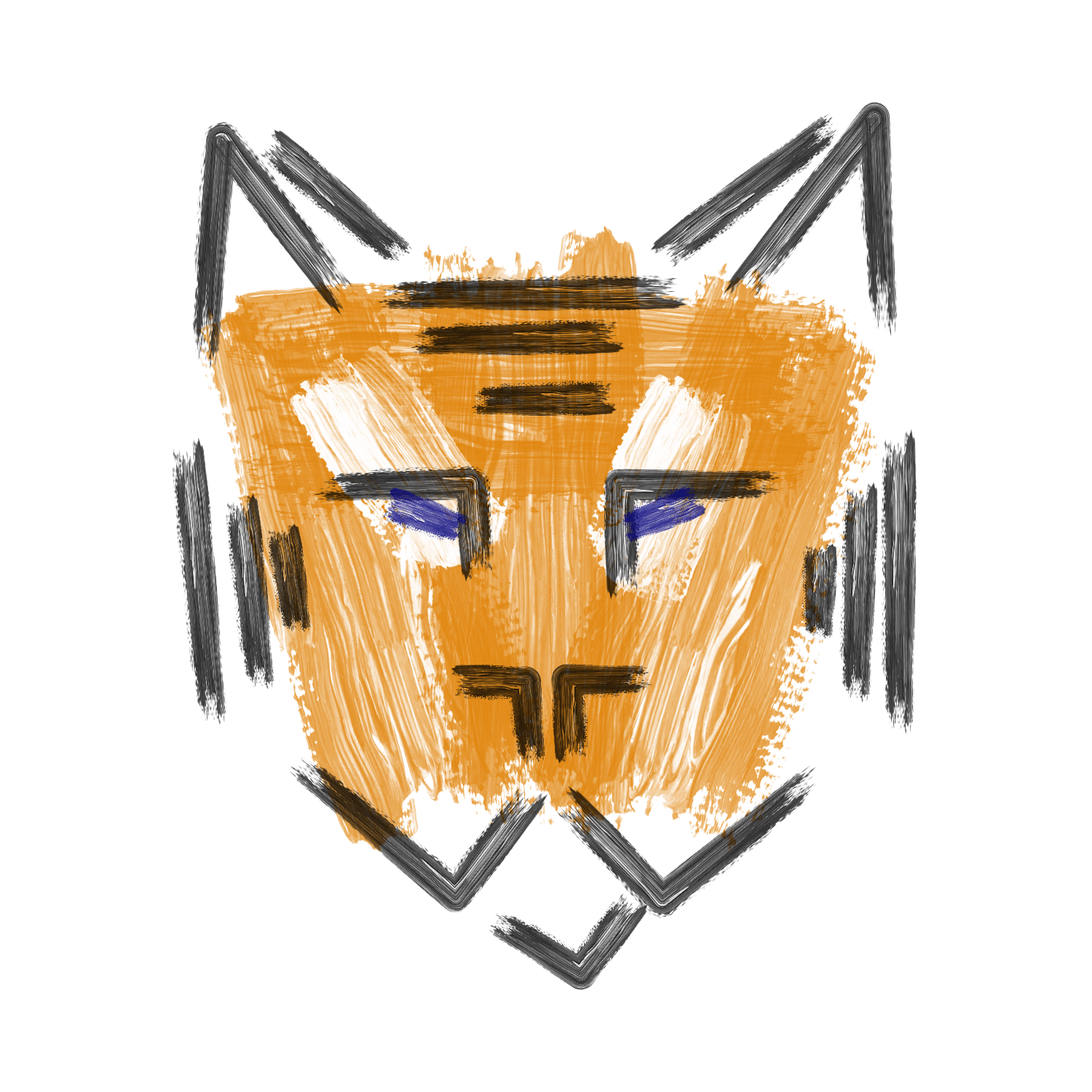 Free
Two sizes of colorable flanged pipes.
The larger pipe scales to about 36″ dia. and the smaller pipe about 18″ dia.
With snap turned on the larger pipes snap into place.
The smaller pipes also snap into place but not all parts fit against each other. If the parts don't align try rotating the pipe 180 or use a different size.
More information
The item has been verified to work with
Dungeondraft
.
License information
This asset pack or map falls under the
Other
license.
This item has been uploaded by the original creator.
Additional notes
This is a Personal license as described in Tyger_purr_License.pdf
Purchase commercial license here

General Enquiries
There are no enquiries yet.