Avoro: Corrupted Isles
Free
The land is getting more and more corrupt! Shades of purple emerge, what have we done?
Creator: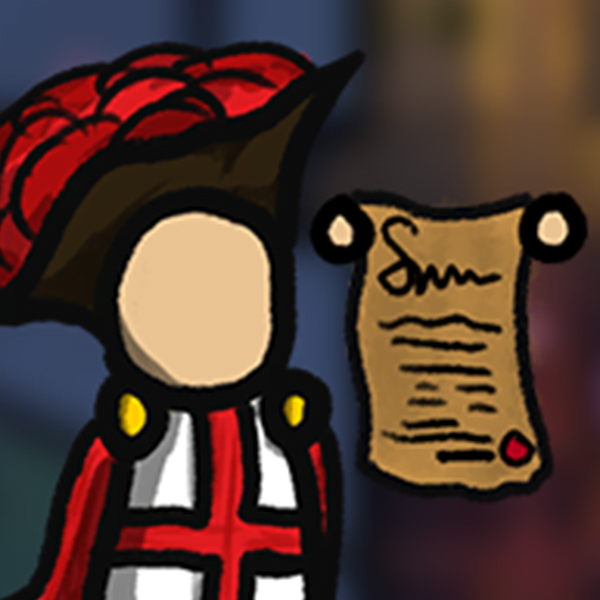 Nexoness (Innozoom)

Compare
Description
[ATTACH type="full" alt="379″]379[/ATTACH]
[SIZE=6]Avoro: Corrupted Isles[/SIZE]
A corrupted theme created for the most corrupt isles.
Corrupted Isles is a standalone theme in the Avoro family. Corrupt your islands and maps with this theme!
The theme includes loads of customized colours for your colour palette and comes with new label presets.

Installation:
Place all files in the .zip file in the root folder of Wonderdraft
(C:UsersUSERNAMEAppDataRoamingWonderdraft)

Do you like this theme? Leave a rating!
⭐⭐⭐⭐⭐

The Avoro family has got you covered with loads of assets and themes for specific map themes like this one!

[button=https://www.cartographyassets.com/threads/avoro-a-family-of-assets-and-themes.41/]Check out the Avoro Family![/button]

Example map
https://i.imgur.com/NjdLNtA.png
License information
OTHER
yes
[COLOR=rgb(250, 197, 28)][B]License information[/B][/COLOR] All information in regards to usage of my work can be found [URL='https://www.cartographyassets.com/help/nexonesslicense/'][B]here[/B][/URL].
Extra information