Modern Vehicles 01 — General
€5,00
150 vehicle assets for Dungeondraft and VTTs || WebP and PNG versions included
Creator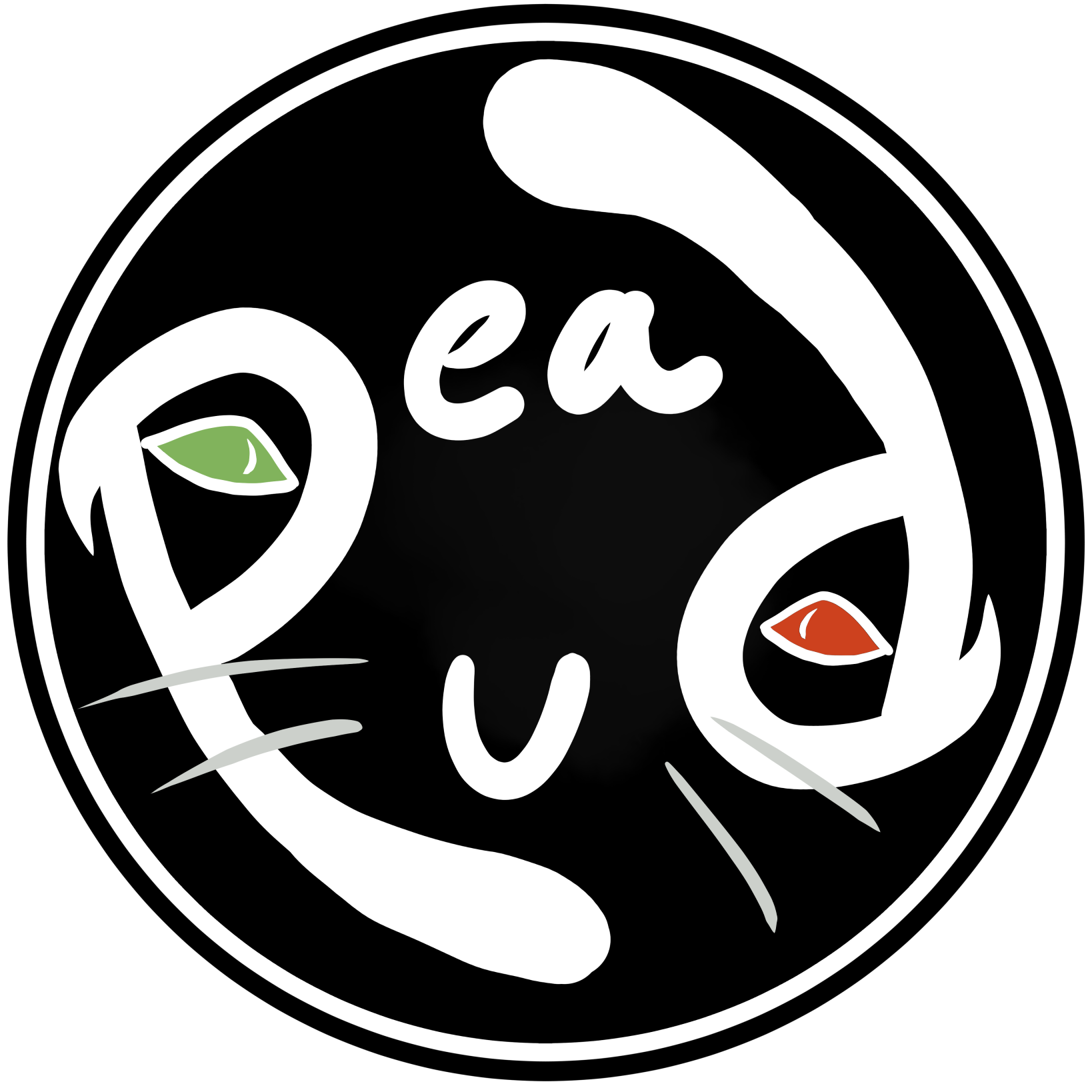 Private Message
Description
This vehicles pack contains:
-150 objects (50 unique vehicles and their variations)
Variations: 1 default, 1 color variation, 1 colorable (red).
Creator's Commentary:
This is a remaster of the original Modern Vehicles 1 pack. This time with line art more consistent with our battlemap style. Non-vehicle assets have been removed (to be placed into another pack) and a few extra vehicle assets were added. A few additional color variations were added to this one as well. Furthermore, assets are now south-facing to better align with certain VTTs (e.g. Foundry). Finally, the PNGs and WebPs, are sized to a 1:1 ratio for scaling ease. They are in a higher resolution to allow for easy resizing while while maintaining quality. 
For those that purchased the old version of this pack:
If you've purchased the old version of this pack on Cartography Assets and wish to acquire this new one. Send me a private message on Cartogrpahyassets and I shall give you a coupon to get this pack for free as an upgrade.
Downloads:
A .dungeondraft_pack file to use in Dungeondraft. (Scale: 256px per 1:1 grid unit; 256px = 5ft) 
A .zip folder containing PNGs to use wherever  (Scale: 512px per 1:1 grid unit; 512px = 5ft)
A .zip folder containing WebPs to use wherever  (Scale: 512px per 1:1 grid unit; 512px = 5ft)

Free version:
Click me!

More PeaPu:
If you want to help support us long-term feel free to check us out at: patreon.com/PeaPu
License:
If you wish to use the items commercially, you have to be subscribed to our Patreon at the Tiers which allow for commercial usage, please read the terms for more information
Contact:
If  you have any questions feel free to reach out, we're always active on the Cartography Assets Discord!
Or send us a "Private Message" via the CA messaging system. 
License Information
License Type
Other
Posted by original creator
Name of creator
License Notes

Our license is a little unique and to avoid confusion I would recommend you read it here on our Patreon Page.
TL:DR
Personal use only.
You may use it commercially if you are subscribed to our Patreon at the tiers which allow commercial usage (e.g. Boopnessman Tier).


Commercial License URL
https://www.patreon.com/posts/content-usage-63270803
Map Information
Assets used in Map




Map Size




Map Theme
Map Style
Content Information
Category
Tags
Asset Series
Vendor
Software Information
Verified to Work With
Dungeondraft, Foundry VTT, Inkarnate, Roll20
Mythkeeper Compatible
Follow this creator!And stay updated on new content, blog posts, updates and more by this creator!
Changelog
Documentation
How to Install
The .dungeondraft_pack files are a format that is packed specifically to be used with the Dungeondraft software.
If you unpack the pack using specialized software, the images will be in the .WebP format.
How to install for Dungeondraft:
1. Download the .dungeondraft_pack file
2. Create a folder where you store all your dugeondraft packs like this one.
3. Place the downloaded file into the folder.
4. Open Dungeondraft
5. In the top menu, click the "assets' button.
6. A Custom Assets window will pop open. There, click on "browse" to select your folder from step [2 and 3]
7. A list of assets that you've downloaded should appear in the menu.
8. Select your desired asset and press accept.
9. When creating a new map, double-check that your selected assets have been chosen via the "edit asset pack selection" menu.
10. Enjoy creating your map with dope assets!

The .zip file contains PNGs, these are lossless images that can be imported into almost any software, be it photoshop, GIMP, Inkarnate, Roll20 or whatever.
The installation method is specific to whatever software you wish to use them with.

Wiki