jasparagus's crevasse brush
A quick brush I made because I wanted more flexible "holes" in my maps, especially cave maps. Enjoy!
Released on: 21 October 2020
Last modified: 21 October 2020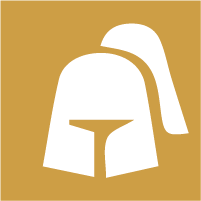 More information
The item has been verified to work with
Dungeondraft
.
License information
This asset pack or map falls under the
CAL-NR
license.
This item has been uploaded by the original creator.
Additional notes
No additional notes have been added by the creator.
General Enquiries
There are no enquiries yet.