TygerMusic 1.1
Free
Musical instruments.
Become a Patron!
Creator: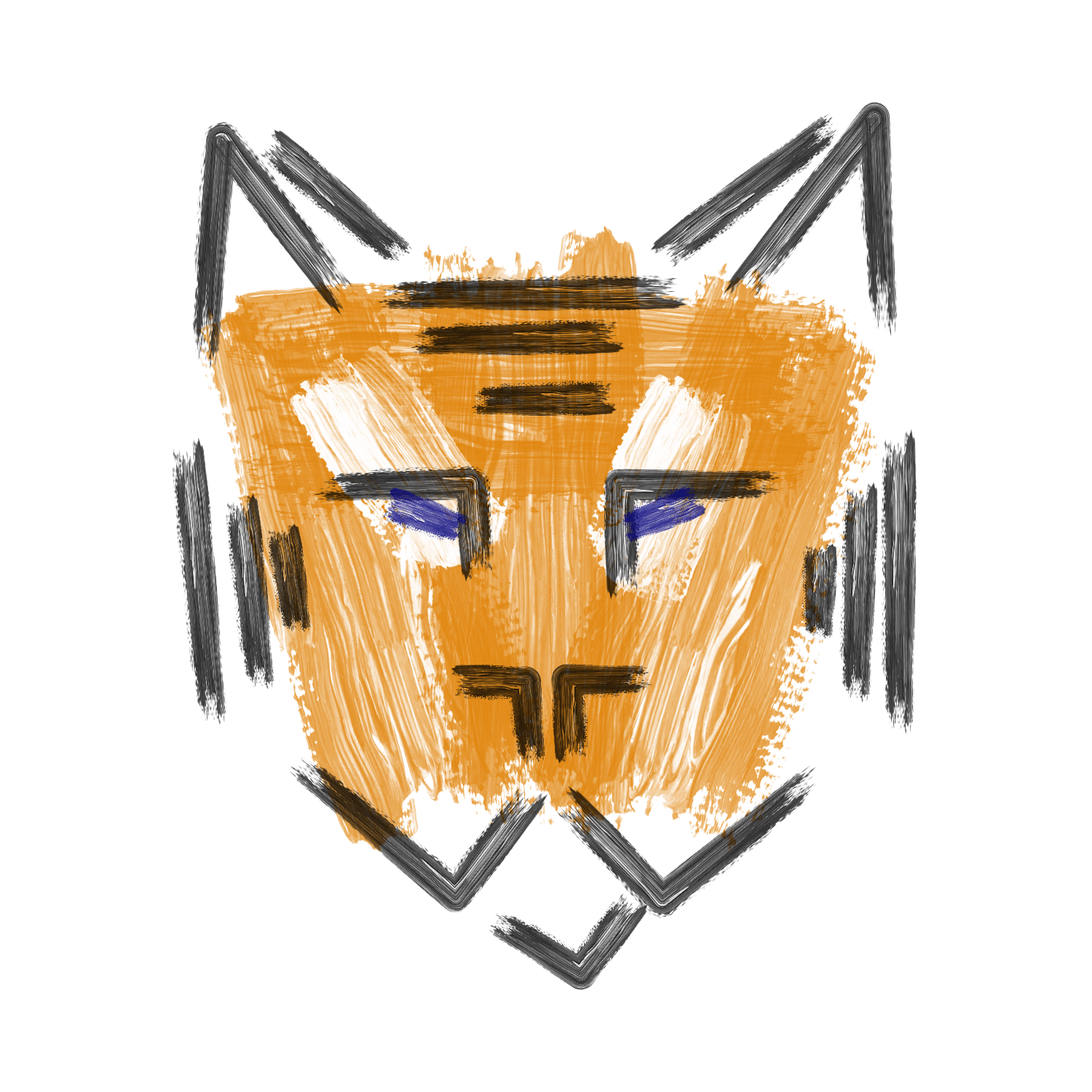 Tyger_purr
Compare
Description
Instruments are drawn to scale so they may seem small compared to other asstes.
Bow
Fiddle
Rebec
Crumhorn
Shawm
Harp (from above)
3 Drums
2 Flutes
2 Harpsicords (colorable)
2 Pianos
1 Upright Piano (colorable)
Piano bench (colorable)


1.1 update – repacked for smaller size.