Ruined Lighthouse and out buildings
Here is a map of a partially ruined Lighthouse and out buildings. There are also three other layers to the Light house.

This was created using Dungeon Draft for the buildings, using FA assets and Dungeon Alchemist for the background.

After Dungeon Alchemist was released I played around with its pretty 3d  for a couple of weeks, but have gone back to using just Dungeon Draft. Especially using the FA textures, I feel the maps "pop" more when used on a VTT such as roll20.

Any comments (or requests), mail me at [email protected]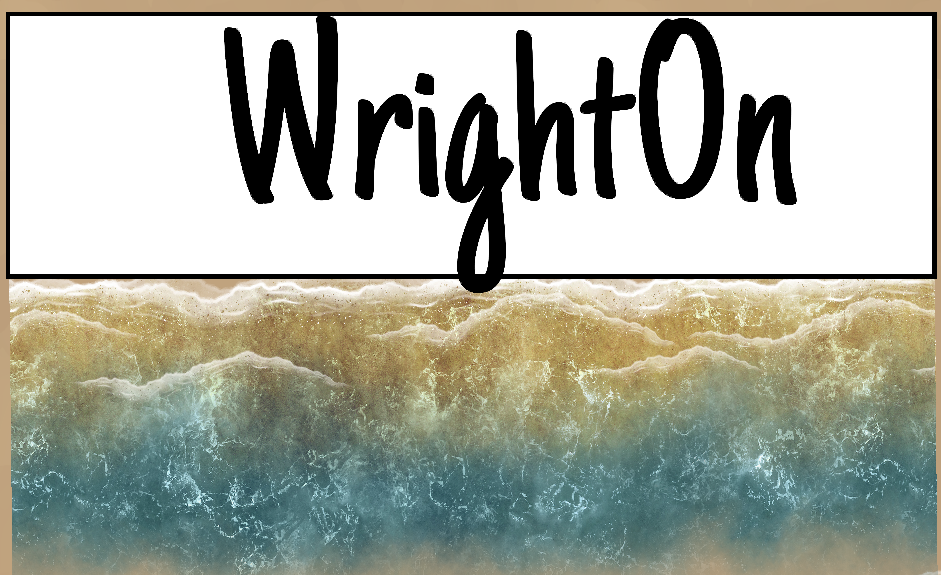 Free
More information
Not specifically tailored for any software
License information
This asset pack or map falls under the
CAL-NR
license.
This item has been uploaded by the original creator.
Additional notes
General Enquiries
There are no enquiries yet.