€

5,00
The cold crypts are where they make their home, where the world above fears to tread. Cold-blooded as stone, they move in the darkness, waiting for their prey to stumble into their domain.
Build a dungeon that will strike fear into the hearts of your players and take your tabletop RPG adventure to the next level.
Be the artisan of your own story!
Creator: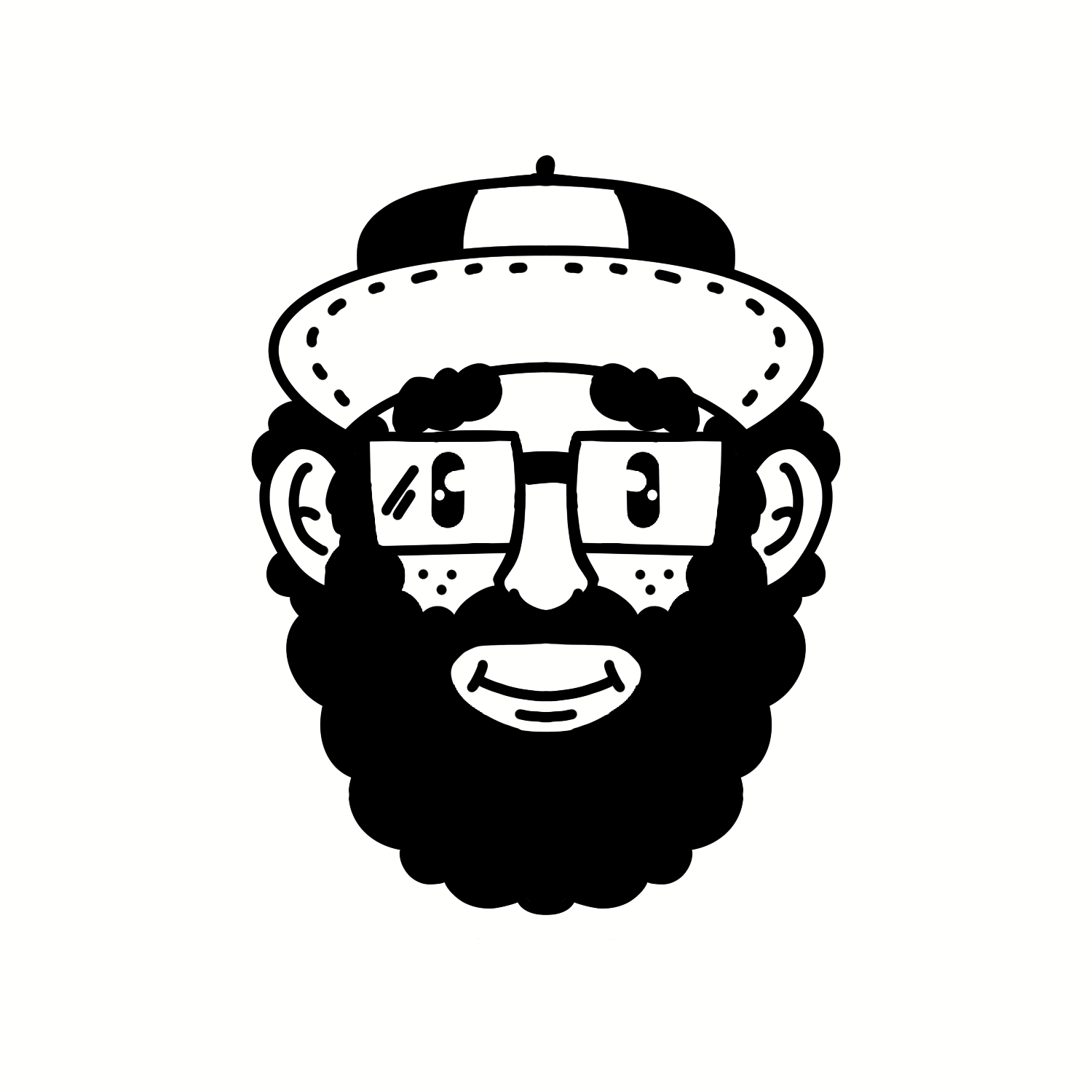 Doodelish