Amphithere Compass
Free
Premium, custom colorable compass with amphithere
Creator: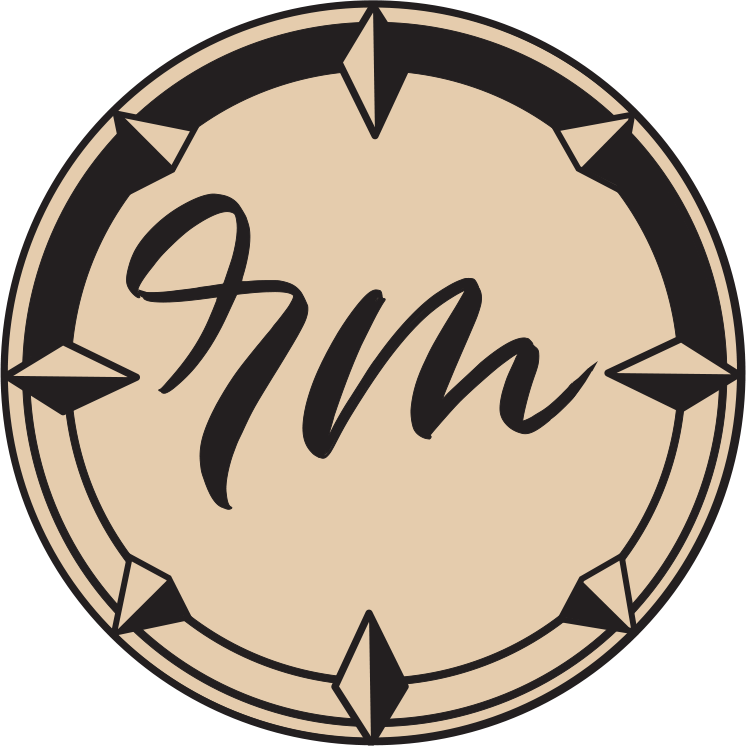 readymaps
Compare
Description
Hello my cartographer friends. We asked you (via instagram) to name any creature you like and we promised to turn the most liked creature to a custom colorable compass and make it available for the whole community. So here we have the most liked creature "Amphithere" 🙂
We hope you like it and happy mappings. 🙂
License information
CAL-NA-NC-NS
Yes
Please feel free to contact us if you need a commercial use lisence or to commission the artist.

Emre Selçuk, Mursit Ozoglu