Corporate Strike Team
Free
You stepped on some Corpo toes for sure!
Creator: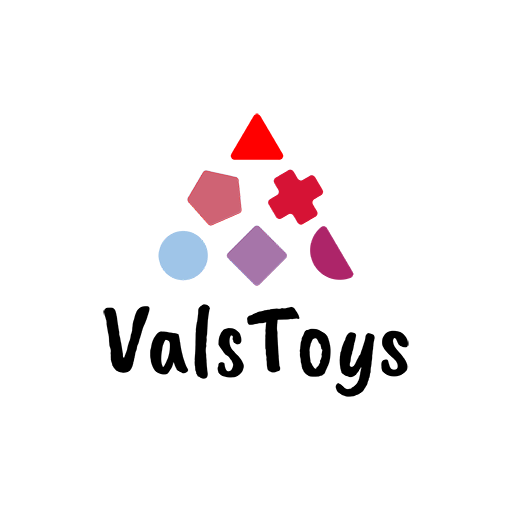 valstoys
Compare
Description
If you like to support my work financially, you can buy me a coffee.

This is a set of tokens for cyberpunk and similar setting games.
Please see attached pictures for samples.
In this set there are:
A couple of transportation vehicles with twin guns.

Operatives: Netrunner, Covert, and Heavy Operatives in many flavors.
License information
CAL-BY-NC
Yes
This pack is free for personal use. If you feel like using any and all of the pack assets commercially, please get a commercial license by contacting me via Cartography Assets Discord.
Thank you.