Dellos – Commercial License
€ 1,99
Total downloads: 1
This product is a commercial license for the Dellos asset pack. 
Creator: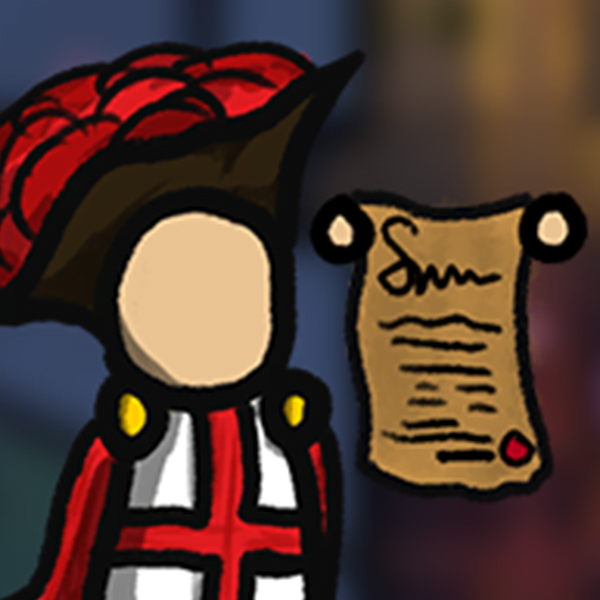 Nexoness (Innozoom)

Compare
Description
Dellos is sold separately and not included with this product.
Please make sure you read and understand the license information. If you purchase these assets please ensure you download the license file and retain proof of purchase.
License file: Dellos – Commercial License.pdf
License information
CAL-BY-NCR
Yes
Please read and make sure you understand the below license information before purchasing this asset pack.
Nexoness