Viking frames
€ 3,22
Creator: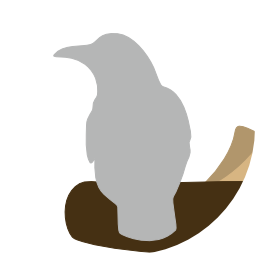 Silvercrows nest

Compare
Description
Nordic/viking
age inspired frame
Nordic/viking
age inspired asset pack, in which you will find:
– 26
frames ready for use 
License information
CAL-BY-NC-NS
Yes
This bundle is licensed under the CAL-BY-NC-NS license.
If you want to use it for a commercial use, it requires the purchase of a license(6,44 eur). Please contact me on [email protected] and we can get you set-up.