TygerModern Collection Commercial License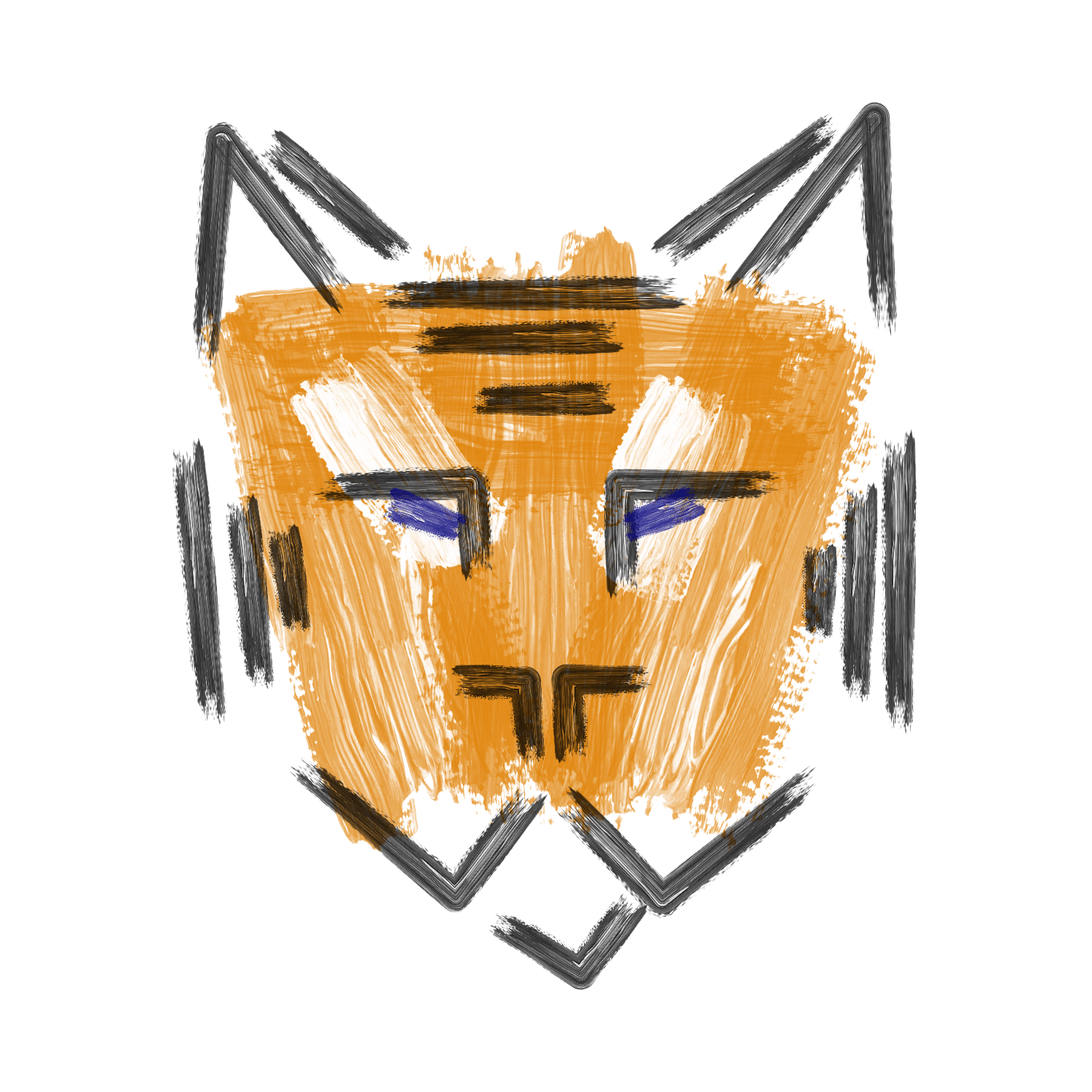 €25,00
This is a commercial license as described in Tyger_purr_License.pdf for the following.
-TygerModernBasics
-TygerModernHome
-TygerModernStorage
-TygerModernCommercial
-TygerModernMedical
-TygerModernElectronics
-TygerModernCasino
-TygerModernRooftop
-TygerModernStreet
-TygerModernCommercialKitchen
-TygerModernRestaurantSeating
-TygerModernVehicles
-TygerModernVehicles2
-TygerModernVehicles3
-TygerModernVehicles4
-TygerModernVehicles5
-TygerModernVehicles6
-TygerModernVehicles7
-TygerModernAircraft
-TygerModernTrains
-TygerModernSchool
-TygerModernApparelShop
More information
Not specifically tailored for any software
License information
This asset pack or map falls under the
Other
license.
This item has been uploaded by the original creator.
Additional notes
No additional notes have been added by the creator.
General Enquiries
There are no enquiries yet.