Total downloads: 1
Picnic
Time for a picnic!
Wacth out for ants and rodent of usual size
For dungeondraft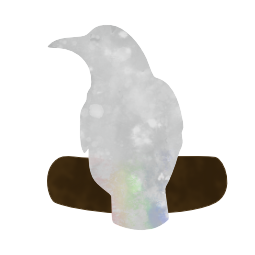 $2,04
Everything you need for a picnic!

Pack with:
– 10 food items
–  19 utility with medieval and newer cutlery
– Baskets and blankets in red, green and blue colors
You'll find a dungeondraft file ready for use and a folder with the images and json files, in this zips bundle.

More information
Not specifically tailored for any software
License information
This asset pack or map falls under the
CAL-BY-NC-NS
license.
This item has been uploaded by the original creator.
Additional notes
This bundle is licensed under the CAL-BY-NC-NS license.
If you want to use it for a commercial use, it requires the purchase of a license(3,48 eur). Please contact me on [email protected] and we can get you set-up.

General Enquiries
There are no enquiries yet.