Become a Patron!
5 colorable dogs without harnesses. Each with unique markings.
The same 5 dogs with harnesses.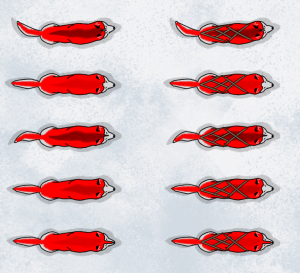 A loaded sled (colorable pack)
An empty sled
And a sled on its side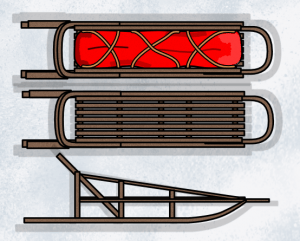 Dog teams for the sled.
Teams of 5, 6, 8, and 10.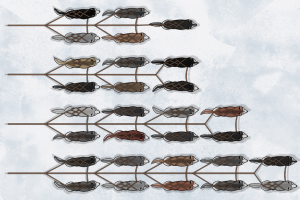 They can be stacked to make longer teams.

More information
The item has been verified to work with
Dungeondraft
.