JChunick's Realistic Mega Trees Pack 1
Free
A mega pack of five styles of realistic trees
Creator: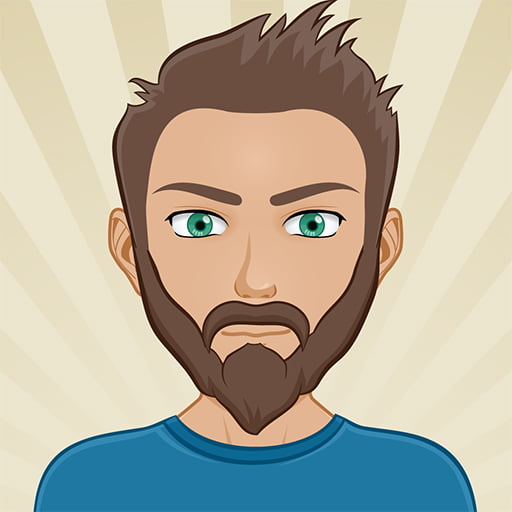 JChunick

Compare
Description
This mega pack contains five styles of realistic looking, high-resolution trees. It is perfect for use on very large maps.
Installation Instructions
I do not currently have this pack ready for Mythkeeper, but am planning to have it ready in the future. For the time being, follow these installation instructions:
[LIST=1]
[*]Locate your Wonderdraft custom assets folder. If you are not sure how to do this then please refer to this link
[*]Once you are in the assets folder, unzip the zipped file you have downloaded. You should then copy the top level folder named jchunick into your assets folder. This contains several folders which eventually contain the trees. If you already have a jchunick folder then don't worry as it will copy the necessary folders and files without messing up anything else. If you are updating the version then it will replace the old trees with the new ones.
[/LIST]
Gallery of Trees in the Realistic Mega Pack
[ATTACH alt="713″]713[/ATTACH][ATTACH alt="715″]715[/ATTACH][ATTACH alt="717″]717[/ATTACH][ATTACH alt="714″]714[/ATTACH][ATTACH alt="716″]716[/ATTACH]
[ATTACH type="full" alt="726″]726[/ATTACH]
Note: More trees will be continually added to this pack. I will also be going back and adding this and all my other assets for use in Mythkeeper and will indicate as much in the description when this is complete.
License information
CC-BY-NC 4.0
yes
This mega pack is provided for personal use only. I will be making these available for commercial use soon and will adjust this information to reflect hat when I have everything in place. Thank-you for your patronage and patience while I get everything set up.
Josh Chunick
Extra information