Elvanos' Evil Mountain Pack
A pack containing 6 textured evil mountains with hand-drawn outlines and 7 color tints.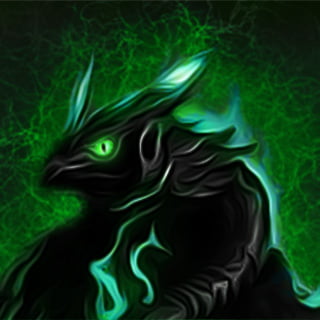 Free
An evil mountains pack with hand-drawn outlines and textured backgrounds; mostly made for Wonderdraft (comes packed via the Wonderdraft system), but usable anywhere else (all files come as PNGs) – hoping to satisfy the needs of all your evil overlords!
Contains with 6 symbols and in 7 color tints:
Default
Default Bleak
Corrupt
Corrupt Bleak
Fiery
Metallic
Obsidian
On top of it, also contains a black/white version for custom Wonderdraft coloring – fully functional!
Created in mind to best work with the following theme: Ralia
Like my stuff? Consider dropping me a penny or two on my Patreon: Elvanos' Patreon

More information
Not specifically tailored for any software
License information
This asset pack or map falls under the
Other
license.
This item has been uploaded by the original creator.
Additional notes
This bundle is licensed under the CC 4.0 license. This essentially means that your use of this bundle is
legally bound by mentioning my authorship… and that is it, you can do more or less what you wish
with it after it (details in the license).
That said; I want to make a few things ABSOLUTELY clear:
I personally consider the mention of authorship a show of respect for the author, NOT a legal requirement (even if the license states otherwise). This means that if you won't mention me I will NOT take any legal action NOR should you be excluded from any kind of competition, community, etc. for using this bundle without giving credit to me (if any organizer complains, show them this document and if you don't believe you, feel free to mail me).


The only exception to this being you flat-out pissing me off in some way where I might start strictly demanding the credit.



If you make changes to this bundle in any way; please drop an extra file with a rundown of what you changed (preferably with the original packing as a sub-folder/or package file).


If you use this in your work, I would appreciate an e-mail linking to what you did. I always get curious about what people do with my work. Yet once again: NOT mandatory.
General Enquiries
There are no enquiries yet.