Avoro: Political Atlas
Free
Creator: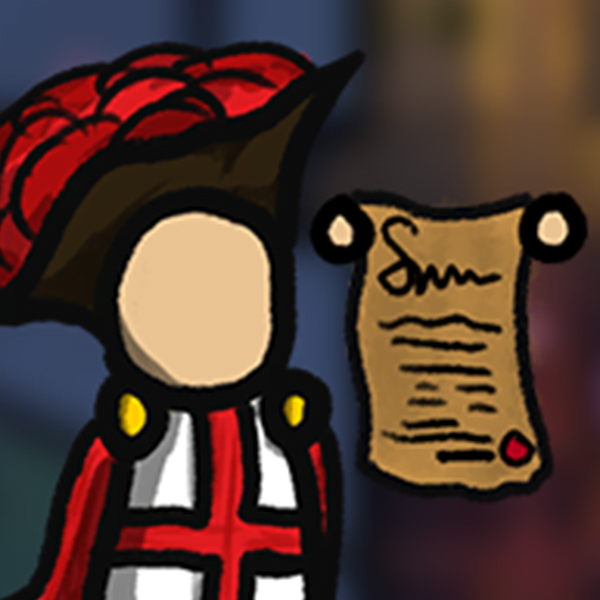 Nexoness (Innozoom)

Compare
Description
[ATTACH type="full" alt="216″]216[/ATTACH]
[SIZE=6]Avoro: Political Atlas[/SIZE]
Conquer the maps!

Avoro: Political Atlas is an easy-to-use standalone theme in the Avoro theme series.
The theme is a modern version of the Avoro: Political Conquest addon and is easy to use and turns your map into a modern political map!

Recommended assets:
City Icons Set

Are you using Avoro: Political Atlas? Leave a rating to let me know what you think of it!
[SIZE=3]Did you print out your map or would you like to show everyone the map you made with this theme?
Show it by leaving a message in the Discussion tab of this asset.

[ATTACH type="full" width="417px" alt="215″]215[/ATTACH][/SIZE]
License information
OTHER
yes
License information All information in regards to usage of my work can be found here.
Extra information